6 years ago
"37% of the time, makes you Irish every time" - JOE meets Paul Rudd, star of Marvel's Ant-Man
Get ready for Ant-Man...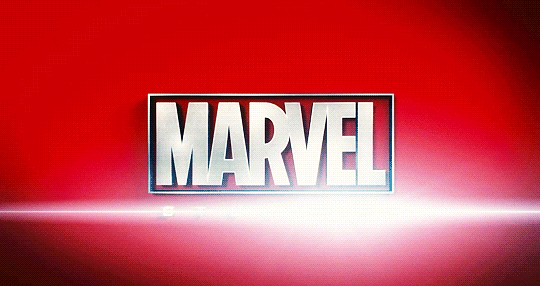 Advertisement
The latest Marvel hero to make it to the big screen may not be quite as well-known as Iron Man, as massive as The Hulk or as beautifully bequiffed as Thor and his luscious locks, but Ant-Man is one small hero who packs a mighty big punch.
Y'know, just like President Michael D. Higgins.
Ant-Man is swarming its way into Irish cinemas on 17 July and the film's tiny, titular hero is played by Paul Rudd, a man who JOE.ie Editor, Paddy McKenna, understandably fell head-over-hero-heels in love with when the pair met recently.
You've already read our 20 reasons why Paul Rudd is a king amongst men, now watch as Paddy and Paul talk size, call each other rude, Irish names, and JOE.ie presents the awesome actor with his very own authentic* Certificate of Irishness.
Advertisement
As the man says himself, "37% of the time, makes you Irish every time."
We're in love with Paul Rudd.
Advertisement
It's as simple as that. Enjoy...
Here's the amazing Ant-Man trailer to get you in the mood for the Marvel movie's release...
Advertisement
Clip via Marvel Entertainment
Ant-Man swarms its way into Irish cinemas on July 17.
*It's not authentic you ass-hat. We obviously made it in the office.