6 years ago
EXCLUSIVE: Isla Fisher and Mark Strong chat Home And Away, Ali G and The Guard
Super sound stars...
Written by and starring Sacha Baron Cohen, Grimsby tells the tale of Nobby, a man from Grimsby who has everything he could ever want – 9 children and a girlfriend, Lindsey (Rebel Wilson), he loves more than anything.
Advertisement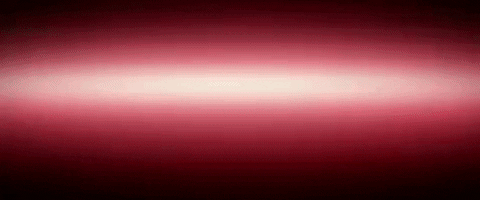 There's one thing missing in his life though: his little brother, Sebastian (Mark Strong), who he was cruelly separated from as a child.
After 28 years of searching though, Nobby has finally tracked his brother down - unaware that he's now a deadly MI6 assassin.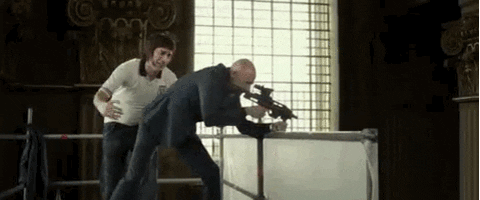 Advertisement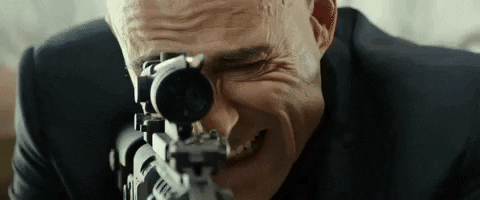 Bloody younger brothers, always over-achieving.
After a disastrous reunion in which Nobby accidentally ruins Sebastian's life (as you do) and forces both of them to go on the run, they uncover a plot to destroy the world.
In order to save the whole world, and his brother, Nobby has to embark on a secret mission and transform himself from complete idiot to sophisticated secret agent.
Advertisement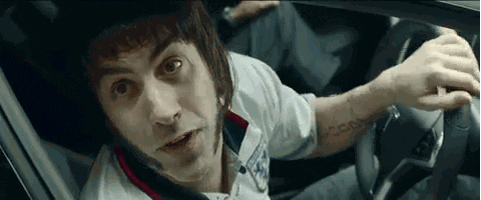 See? Very sophisticated.
As well as chatting to comedy genius Sacha Baron Cohen (you can check out that interview by clicking here), we also caught up with the other stars of Grimsby, Mark Strong and Isla Fisher.
Enjoy...
Advertisement
Mark Strong chats The Guard, Sacha Baron Cohen pissing on his leg and new Irish film, Jadotville...
Isla Fisher chats Spinal Tap, sexy socks and sandals and, most importantly, making a return to Home And Away...
For a sneak peek at Grimsby, check out the trailer below...
Advertisement
Clip via Sony Pictures Releasing UK
Grimsby is released in Irish cinemas on Wednesday 24 February