6 years ago
We're on the hunt for Ireland's very own BFG - the Biggest Friendliest Grandad
Calling grandkids of all ages, do you know the perfect Irish Grandad?
Grandad, Grandaddy, Daideo,  Granda, Grandpa, Papa, Grandfather, Pappy, Pawpaw, Grandpop. Whatever you call him, YOUR grandad's the best in the world.
Advertisement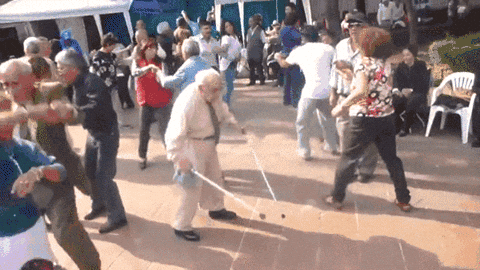 To mark the highly-anticipated release of The BFG in Irish cinemas, we've teamed up with Entertainment One to find Ireland's very own BFG... the Biggest Friendliest Grandad.
Because your grandad is so great, we want to celebrate everything that's wonderful about him.
Advertisement
Whether it's his terrible jokes (all of which your Dad stole and calls his own), his hilarious Snapchat stories, his constantly perfect life advice, or whether he's secretly spoiling you with delicious chocolate behind your mam's back, he's someone who deserves the recognition of not just you and your family, but everyone up and down the country.
All you have to do is fill out the form below and tell us what makes your grandad special, what makes him unique and, most importantly, why you believe he's the right person to be Ireland's Biggest Friendliest Grandad.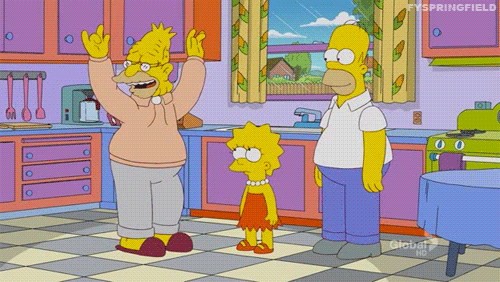 If he does win the title of Ireland's BFG, then you and he will be invited to Dublin to be our very special guests at the Irish Gala Preview Screening of The BFG, taking place on Sunday 17 July.
Advertisement
The film, based on Roald Dahl's timeless children's classic, is a story that's adored by adults and children all over the globe, and the news that one of the world's greatest directors, Steven Spielberg, is now bringing it to life on the big screen, is cause for celebration.
Just check out this super sneak peek, it looks absolutely magical...
Clip via Entertainment One UK
Advertisement
So what are you waiting for? It's time for your grandad to become Ireland's very own BFG...
The BFG is released in Irish cinemas on 22 July.