PIC: Irishman spots very strange figure in clouds during flight back to Cork for Christmas
Is it a bird? Is it a plane?
Nope, it's just a really weird man-type-figure-thing standing in the clouds.
Oh. Right.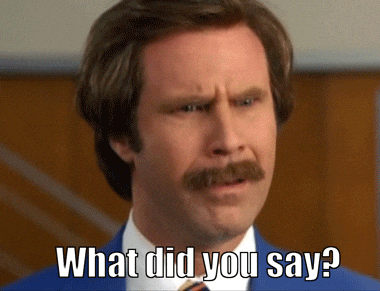 Sent into us by JOE reader Nick O'Donoghue from Bandon, this peculiar picture was supposedly taken while the Corkman was flying back to Ireland for Christmas on an EasyJet flight from Austria via Gatwick.
IS IT SANTA!? BECAUSE WE REALLY HOPE IT'S SANTA.
Now, whether it's authentic or not, we can't be sure, because 1) our resident cloudologist is off today, and 2) we've seen all sorts of weird things in the sky, especially after some heavy nights out over the Christmas period.
We'll let you make your own mind up though.
Advertisement
This is just plain weird.
He's just standing there. Watching. Always watching.
Cheers to Nick for sending this our way.  If you have something you would like to share with us or if you have any f*ckin' idea what that thing is in the clouds, get in touch on our WhatsApp number 087-4001102, editorial@JOE.ie or hit us up on Facebook or Twitter. 
Waiting below is probably the best business show in Ireland…

On this week's The Capital B;

The man who created the underground Irish wrestling scene, a world away from the PG entertainment of WWE, talks violence, sex and making it as a professional;

The Dublin woman that is making you addicted to your phone and TV is talking the future of interactive television;

International adventurer and kitesurfer, Kris Goodbody, might be the only Irish man to make a living out of kites, but how can he possibly do it in the windless city of Dublin?



Read more about: