8 years ago
Pic: Man arrested after making really stupid mistake on Facebook
This man is very, very silly.
Levi Charles Reardon is a suspected criminal in Montana, US, who was arrested after he liked his own wanted post on Facebook.
Advertisement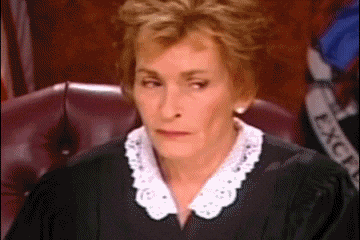 The 23-year-old appeared on a Facebook Crimestoppers page that described him as "wanted on: forgery (common scheme), felony, total bond $2,500."
Following the uploading of the post to Facebook, a user with the exact same name as Levi inexplicably liked the post and so, following some sterling detective work, police tracked him down and arrested him as a suspect in the theft of a wallet and personal cheques.
And he would have gotten away with it if it wasn't for those pesky Facebook likes.
Advertisement
Pic via Great Falls Tribune and hat-tip to Irish Mirror.