5 years ago
Video: 'Digital detox' is the newest fad for young internet addicts
We could all probably use one of these.
We've all spent a bit too much time on the internet, on box-sets binges or playing video games, but for some Japanese youngsters it goes as far as dropping out of school to spend all their time online.
Advertisement
That's a bit extreme.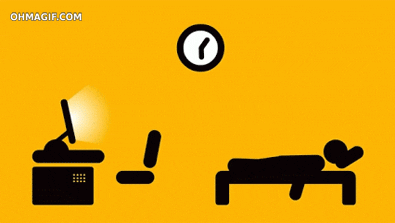 Having trouble sleeping is another common issue with the Japanese Government saying 500,000 people are addicted to the internet.
As a result, digital detox centres, sponsored by the government, have become a common facility for people who are encouraged to leave their devices at the door and spend time away from the internet.
Any excuse to skip school...
Clip via Al Jazeera English
Advertisement