1 year ago
QUIZ: Can you name all the missing cities and towns on this Ireland map?
Brought to you by Expressway 
Can you can get 10/10?
Advertisement
With some brilliant Bank Holiday weekends right around the corner, you're probably not the only one planning some travels over the coming months.
And if you are heading out on the road soon, you'll know just how irritating it can be when your bus doesn't show up when expected, or you're stuck waiting around at your stop for aaaaaaages.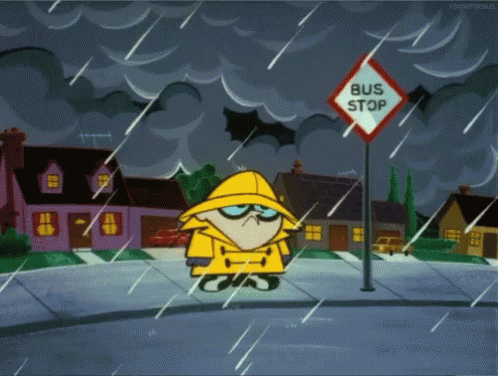 That's why Expressway are making it WAY easier to plan every minute of your journey, with a brand new, very cool Real Time Passenger Information (RTPI) feature.
Advertisement
With RTPI, you can now easily track your bus AND get expected arrival times for your stop. So whether you're in the city centre or in a rural area, you can say goodbye to standing around waiting for your coach to arrive at the bus stop, because the RTPI feature will tell you exactly when it's is due to arrive before you even step out the door.
You can learn more about the new RTPI feature RIGHT HERE.
In the meantime though, as you're thinking about your next adventure away, why not check out some of the amazing Irish locations below. The only thing is, you're going to have to recognise them first...
The names of the cities and towns have been blurred out, so all you have to do is guess where each of the Expressway locations is!
Advertisement
Good luck!
With RTPI, say goodbye to long waiting times with the RTPI live coach tracking feature. Know Before You Go and follow your coach journey, allowing you to show up for its arrival on time. RTPI keeps you in the know with expected arrival times at each bus stop. Just search your chosen stop name or number and away you go. You can book your seat in advance and receive priority boarding too.
Advertisement
So, What are you waiting for? Check out Expressway.ie today and the all new RTPI feature.
Brought to you by Expressway