5 years ago
Here's all of the details for this weekend's televised GAA coverage
The changes were made to accommodate the replay between Clare and Galway.
This weekend saw two of the best hurling games of 2018 take place.
Advertisement
On Sunday, Limerick saw off Cork after extra-time, booking their place in the All-Ireland final.
There was nothing between their potential opponents Clare and Galway, who will have to take to the field again next Sunday following a ludicrous 1-30 - 1-30 draw.
This game went to extra-time as well, but there was nothing splitting the two sides at the final whistle.
Following this result, a replay between the two sides will take place in Semple Stadium. The game will start at 2pm.
Advertisement
Here's a full list of all of the televised games this season and where you can watch them:
Clare vs Galway - 2.00pm - RTÉ2
Donegal vs Tyrone - 3.30pm - RTÉ One Live
Dublin vs Roscommon - 3.30pm - RTÉ News Now Live 
Advertisement
So if you have plans for this Sunday, we highly recommend that you cancel them and make sure that you're booked in for a good seat on the couch.
The only problem is that you might have to decide between Donegal vs Tyrone and Dublin vs Roscommon. We reckon that it's time to get the laptop out.
We hope you're good at multi-tasking.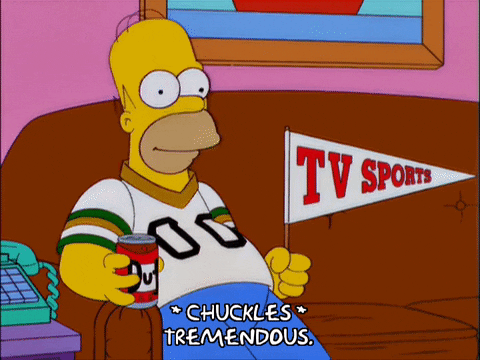 Advertisement