7 years ago
Video: Super-cool Dad makes one-handed catch at baseball game, all while feeding his baby
It's still an impressive feat.
He may have broken the rules, but kudos to the dad who managed to catch this soaring baseball which came down with snow on it at the Dodgers v Cubs game.
Advertisement
Not only that, but he was feeding his baby too at the time. Yay!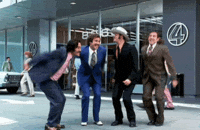 The ball, however, was still in play and he got there just before the player did. Boo!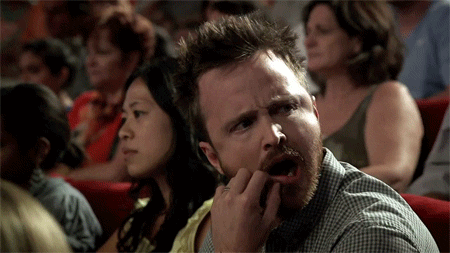 Advertisement
He literally swiped it as it was about to enter the glove of the fielder. He didn't seem too perturbed either that he had broken the rules and clearly revelled in the adulation being afforded to him by the crowd.
https://youtu.be/2K5-jOPAsog
Clip via ForFun03