7 years ago
VIDEO: Zlatan Ibrahimović and Hans Zimmer team up in this intense new Euros promo
Driven...
As the Euros fast approach, the flags, songs and pumped-up promos are now coming thick and fast.
Advertisement
One of the latest dramatic clips stars none other than the man who Zlatans more than any other man on earth... Zlatan Ibrahimović.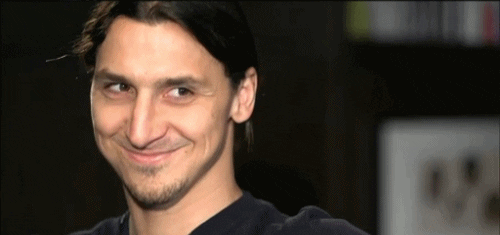 In Prologue, a cinematic video marking the release of the Volvo V90 and epically-scored by Abba world-renowned film composer, Hans Zimmer, the iconic Swedish star poignantly talks about his home, his family background, his life, and his many fantastic football clubs.
Plus, he watches lots and lots of highlights of himself playing football while eating a bowl of tasty-looking cereal, something we imagine Zlatan does on a pretty regular basis.
Advertisement
As the man himself says, "you don't get chances, you take them."
We're just hoping he doesn't take any of his chances against Ireland though.
Enjoy...
Advertisement
Clip via Volvo Cars