8 years ago
Techxplanation: Samsung Galaxy Tab S2 takes on Apple iPad
Apple has a competitor.
Welcome to JOE's weekly TechXplanation, where we take the most talked about pieces of tech/apps and give you the knowledge.
Advertisement
This week we look at the Samsung Galaxy Tab S2.
So what is it?
It's the latest Samsung tablet to hit the scene. It is 237 x 169 x 5.6mm weighing 389 pounds with a 9.1 inch screen. It can hold a 128GB external memory and has an 8 mega pixel camera with a 2.1 megapixel camera at the front.
Advertisement
Why is it in the news?
It has just been announced by Samsung and it is due to be released in August. Also it looks like Apple's main competitor. It's on.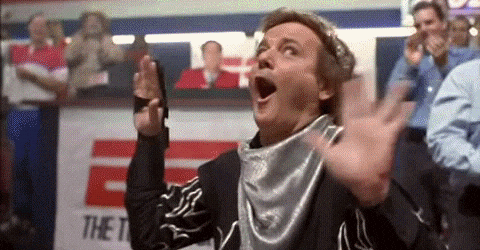 Advertisement
Why should I be using it?
If you are not an Apple acolyte, then this latest tablet for the Android system will be of huge interest, especially with the release of Windows 10 in two weeks time.
Cost?
The price has not yet been released, but it is likely to be in the region of €400.
Advertisement
What's the alternative?
The alternative is Apple's iPad or Google's Nexus (made by HTC). Between the three, they have the market cornered, although there is are other lesser-known models that you could potentially choose from.