6 years ago
VIDEO: This hilarious 'honest trailer' for Pokemon Go is painfully true
Pokemon Go, eh?
Whether you love it or hate it, there's no getting away from it. Never before has something gone from niche sub-culture to mainstream phenomenon so incredibly quickly. There's just something about augmented reality combined with enslaving cute imaginary creatures that's pretty much irresistible.
Advertisement
Of course the official adverts would have you believe that this very 21st century pastime is just a whole lot of unbridled joy, and for the most part it is. It gets you out of the house, brings people together, and of course there's the whole competitive side of comparing your achievements to others.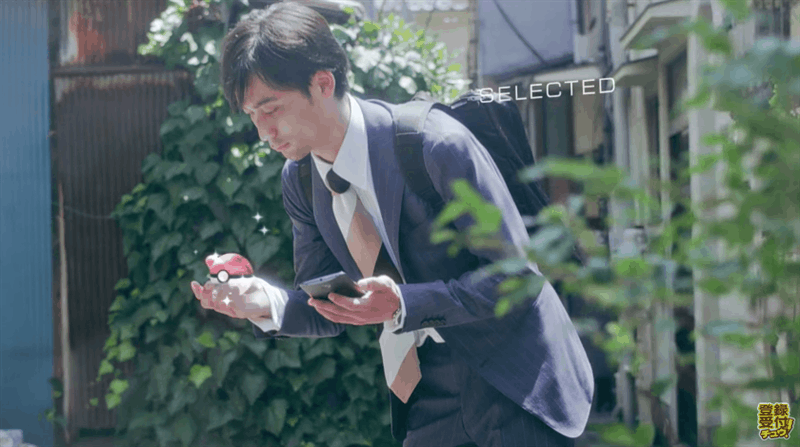 That said, there is something inherently ridiculous about throngs of people chasing around pixellated cartoons that don't actually exist. It can also be frustrating if you live an area of the country that's short of actual Pokemon. And don't get us started on the servers.
Thankfully, Honest Trailers have produced an oh-so-true piss take of the whole Pokemon Go phenomenon, describing it as a combination of "mild cardio, Google Maps and Paper Toss".
Advertisement
It mocks the idea of gamers entering the 'Outside', describing its "photo realistic graphics" and the "sun's harsh rays".
It's very funny, and just a little bit too close to the bone...
Clip via Smosh Games
Advertisement