1 year ago
Struggling with your New Year's resolutions? Step up your fitness goals with this plan
Brought to you by Irish Life Health
Being healthy is a state of mind.
January starts off with such promise. As you eat and drink your way through December, it's easy to keep telling yourself that you can get back on the healthy horse as soon as the New Year rolls around.
As the weeks go by, it becomes increasingly apparent for some of us that the goals we set from the safe distance of Christmas time, can look a lot more daunting in the cold light of January.
That being said, there's no need to despair. A few simple tweaks to how you approach your fitness plan can make a world of difference.
We've taken the time to list some suggestions for ways that you can improve your goals in a realistic fashion.
1. Narrow it down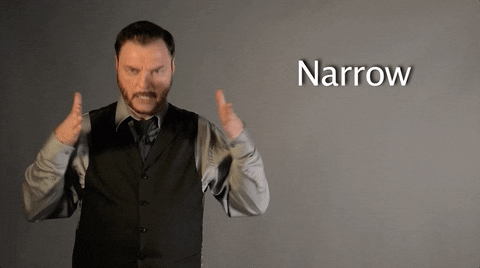 Make sure you don't set too broad a goal. If you start out with the aim of "getting healthy", you need to establish what that means for you. Do you want to eat better, lose weight or be more active? Start off with one of these ambitions and if you're able to maintain it over the course of a few months, then you can start to add to it.
2. Make it social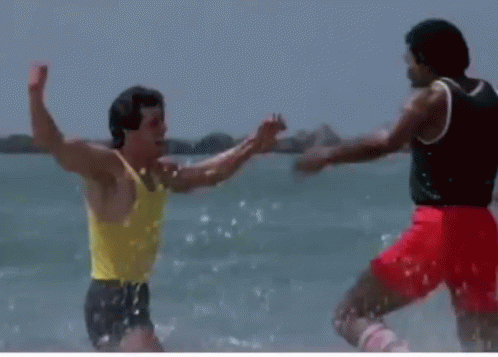 Going to the gym a couple of times a week on your own isn't for everyone. Whether it's the boredom of working out solo or struggling to motivate yourself to even go in the first place.
If you pick a workout activity that involves other people, not showing up is less of an option. Team sports like tag-rugby or five-a-side football are good ways of making sure you honour your exercise commitment.
3. Enjoy what you do
Similar to the last point. The banality of using the treadmill day in and day out doesn't lend itself to a long-term commitment. If you can find a way of exercising that you enjoy and can look forward to, it makes it a lot easier to keep at it.
4. Get a coach
When you're starting out it's worthwhile getting the advice of a personal trainer. Having someone help you put a plan in place that you can follow, will prevent you from setting off on the wrong foot.
The worst scenario you could get yourself into is being halfway through the year and realising that the type of workout you've been doing is unsuited to your body type or doesn't match the goals you've set.
5. Don't focus on the numbers

Math is a wonderful thing, but when it comes to watching your weight, quite often it can do more harm than good. Especially when it comes to your moral. Your weight may not automatically start to drop down when you begin exercising for a host of reasons.
For one, muscle weighs more than fat. So it might be more productive to measure your progress in less traditional ways like seeing that clothes fit you better and a general improvement in how you feel.
6. Change small habits
The little things can make a big difference. You could start taking the stairs instead of the lift. You could walk to work or at the very least park a little further away from the office and give yourself a bit of a walk.
7. Make the time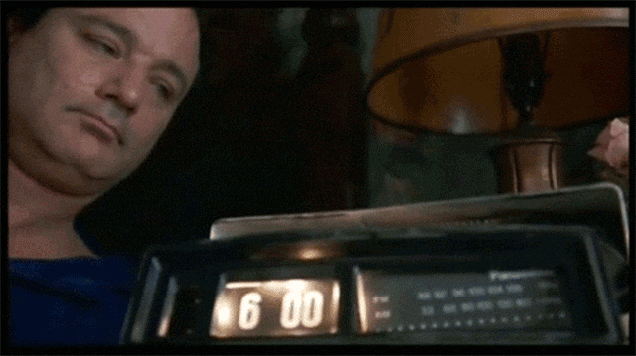 Mark your calendar. Set your alarm. If you have an exercise plan make sure it's achievable with your current work and social routine. Once you've established what that plan is, make sure you stick to it.
8. Use your phone
As if you needed to be told that your phone can do more than just call people. There are thousands of apps for your every need, including your health. Whether it's to coach you through a yoga session, count calories or monitor exercise, using an app is a good way of keeping track of what you've been up to. It'll also always within your reach.
9. Give yourself a break
Eagerness is an admirable quality when it comes to getting in shape, nonetheless, you don't want to overdo it. Make sure you give yourself rest days and allow yourself the time to indulge in certain vices in moderation. That way you're more likely to avoid physical and psychological burnout.
If you're interested in improving your workout in 2018, then Irish Life Health will go further to keep you healthy. You can claim up to €250 back with their new BeneFit Plan and members can claim money back on loads of things, including sports club or gym memberships, children's fitness classes, dieticians or nutritionists, sports massage, fitness wearables and life coach consultations. Call 1890 71 66 66 or visit Irish Life Health to find out more.
Irish Life Health dac is regulated by the Central Bank of Ireland. Terms and conditions apply. Call us to see exactly what's covered.
Brought to you by Irish Life Health