4 years ago
VIDEO: This 24 second clip perfectly sums up every Irish person in the country right now
We know this pain all too well.
The sun. The arch-nemesis of most pasty Irish people.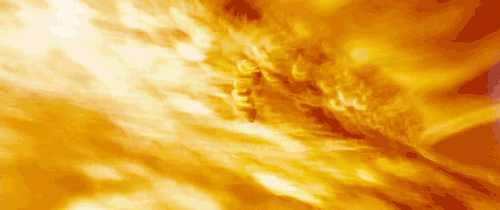 Sure, some people enjoy getting out and about to "catch a few rays". But those people are monsters.
For everyone else though, 10 minutes in the occasionally-spotted Irish sun usually results in the most excruciating sunburn pain known to humankind. Just ask Kodaline's Steve Garrigan if you want proof.
This is no laughing matter.
Actually... it kind of can be a laughing matter.
Davy O'Neill and Trevor O'Neill (no relation) AKA Giddyupskits from Kilbride, Co. Meath, realise this and so they made this comedy clip, perfectly summing up every Irish person in the country right now.
Enjoy... and don't forget to lather on that sun cream because it's getting hot out there.
Cheers to Davy O'Neill for sending this our way. Got a story for JOE? Hit us up on Facebook or Twitter, send it to our WhatsApp number 087-4001102 or mail editorial@JOE.ie.