8 years ago
[CLOSED] WIN tickets to the Irish Premiere of Marvel's Ant-Man
Get ready for Ant-Man...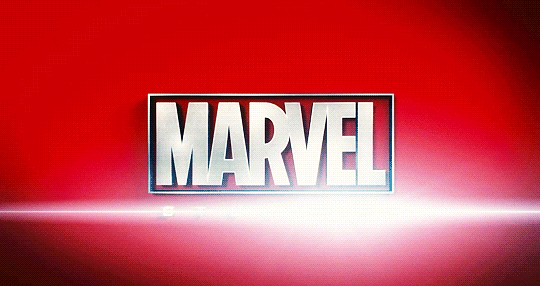 Advertisement
The latest Marvel hero to make it to the big screen may not be quite as well-known as Iron Man, as massive as The Hulk or as beautifully bequiffed as Thor and his luscious locks, but Ant-Man is one small hero who packs a mighty big punch.
Y'know, just like President Michael D. Higgins.
Ant-Man is swarming its way into Irish cinemas on 17 July and the film's tiny, titular hero is played by Paul Rudd, an actor who we'd all love to have as our best friend. He still won't answer our calls though, so it's probably not going to happen.
Rudd is Ant-Man AKA Scott Lang, a charming, petty criminal who gets his hands on a super suit that enables him to shrink in size, increase in strength and control an awesome army of ants.
Advertisement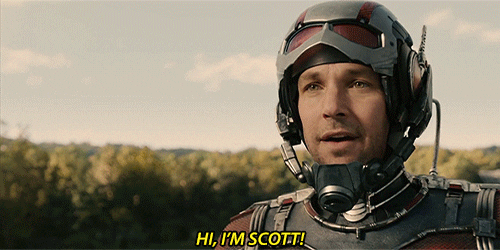 The Irish Premiere of Ant-Man takes place in The Savoy Cinema, Dublin, on Tuesday 14 July, and we've teamed up with the fine folk at Marvel and Disney to offer 25 JOE readers and their very lucky film fan friends the chance to head along.
The movie is rated 12, so anyone under 12 years of age must be accompanied by an adult.
All you have to do to be in with a chance of winning is answer the very simple question below.
Advertisement
Here's the amazing Ant-Man trailer to get you in the mood...
Advertisement
Clip via Marvel Entertainment
Ant-Man swarms its way into Irish cinemas on July 17.