6 years ago
Road trip! 7 of the best places to go in Europe for a driving holiday
Brought to you by Linders Renault.
"On the road again, just can't wait to get on the road again..."
Advertisement
Willie Nelson songs aside, there's nothing like going on a good road trip. And as any seasoned road tripper will tell you, the journey is just as important as the destination.
With summer upon us, we decided to take a look at some of the best European driving holidays. We wanted places that offered great roads to drive, adventure and the sort of scenery that would make your Instagram notifications explode.
So what are you waiting for? Load up the boot, get a driving playlist sorted and get ready to hit the road.
Advertisement
The Autobahn
Where: Germany
What: The Autobahn is a German highway that's perhaps best known for having no speed limits outside of urban areas. It's easy to see the appeal for motorheads. The Autobahn covers major cities like Berlin, Hamburg, Dusseldorf, Frankfurt, Munich and Dresden.
It's a chance to really push the limits in your car. If you're serious about motoring, there's also the option to rent a supercar to really get the most from the experience.
Advertisement
Why: Beautiful German countryside, a fantastic road and the chance to really push yourself without breaking any laws.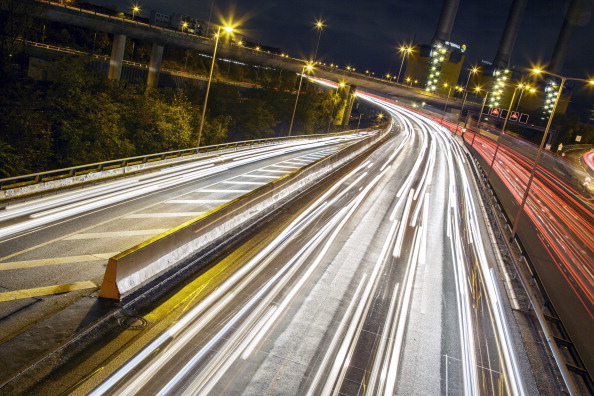 The Amalfi Coast
Where: Italy
Advertisement
What: Italy's most scenic coastline is definitely worth seeing and you'll be spoiled with the views throughout the trip. Zigzag bends and the cavalier driving style of some of the locals make it a real challenge that driving geeks will love.
Why: The Amalfi Coast is one of the most beautiful parts of the country. There's also the great food to enjoy! Driving around it gives you the freedom to explore and appreciate the region's stunning villages, beaches and mountains.
Les Trois Corniches
Where: France
Advertisement
What: Set in the French Riviera, these three mountain roads descend from the palm-forested Alps into the Mediterranean.
Why: The Grand Corniche, the Moyenne Corniche and the Basse Corniche each have their own unique charm or attractions. These roads will take you past green hills, coastal cliffs, beautiful valleys and some incredible villas. You can also stop off in Monaco and see how the other side live.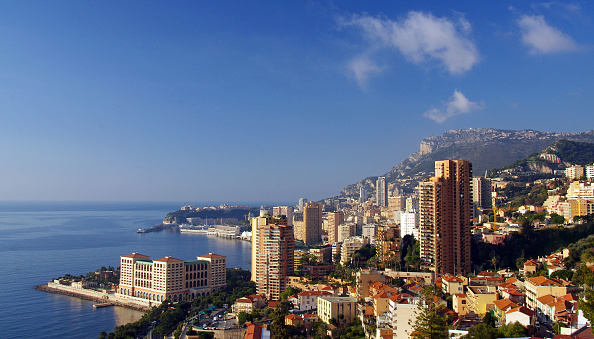 Route One
Where: Iceland
What: This road takes in the entire coast of Iceland, giving you an unrivalled view of glacier lagoons and plains, waterfalls, mountains, hot springs, volcanic landscapes and incredible coastlines.
Why: Nowhere else has the sort of landscape you'll encounter on this volcanic island. It's a unique place that's best explored from the road. This route takes in many of the island's most famous and iconic sites, making it a great way to get the full Iceland experience.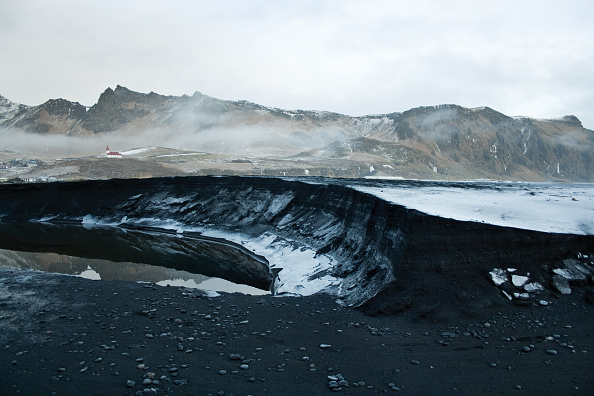 Trollstigen
Where: Norway
What: A mountain pass called the Troll Route that has to be seen to be believed.
Why: This road has been carved into one of the most dramatic landscapes you can imagine, with soaring mountains, waterfalls and deep valleys providing a stunning backdrop. The roads are also great for driving, with great sweeping hairpins making it anything but boring. There are also some incredible viewpoints that should be on everyone's bucket list.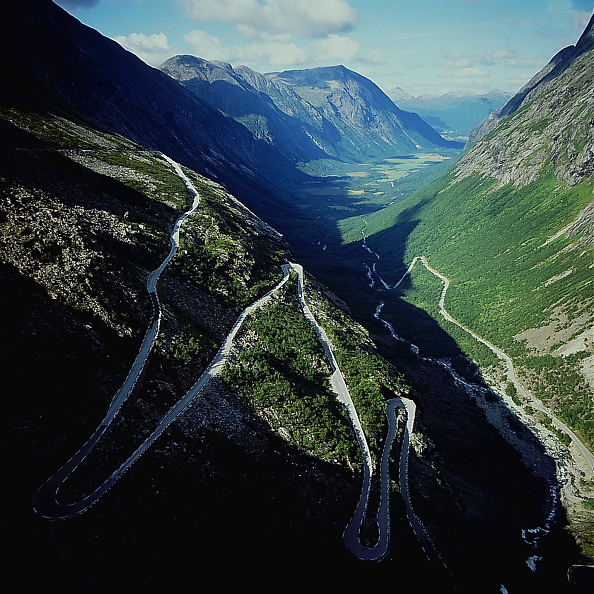 North Coast 500
Where: Scotland
What: This 500-mile circular route takes in the spectacular Scottish Highlands and takes you through a wild but beautiful landscape.
Why: It's a fantastic driving adventure that's not too far away. You can enjoy the rugged beauty of Scotland and see sights that include castle ruins, smuggler's caves, remote single-land roads, deserted beaches and more. The route is also full of testing roads that driving enthusiasts will absolutely love.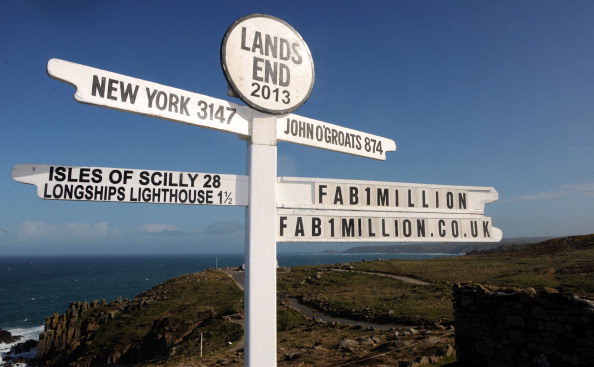 Stelvio Pass
Where: Italy and Switzerland
What: This is the highest paved mountain pass in the Eastern Alps and the second highest in the Alps. Top Gear declared it one of the best driving roads in Europe and it regularly tops best roads lists.
Why: This route looks like it was designed by a very drunk celestial being. It's a series of twisting, nerve-testing hairpins that wind their way up a steep mountainside. You're literally driving up the Alps so the views are everything you'd expect and more.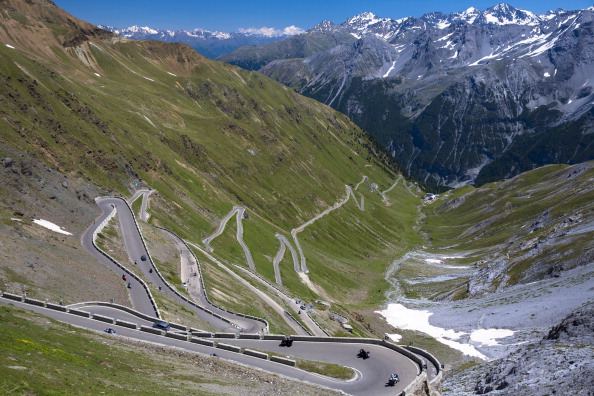 Of course, having the right car for a road trip can make all the difference. The Renault KADJAR offers 4WD, 2WD Extended Grip and 2WD so you're ready for whatever the world throws at you. 
Brand new 172 cars are available at your local Linders Renault now. Contact any of the Linders dealerships in Chapelizod, Finglas or Turvey or click here to find out more.
Brought to you by Linders Renault.