2 years ago
PICS: You can now rent this castle on Airbnb (but there's a catch)
King For A Day.
You will now be able to spend the night in a castle, thanks to Airbnb.
Ballindooley Castle on the Headford Road, Galway has been put on the website and is available to rent to the public after being sold nine months ago to a new owner.
The castle has been added to the huge array of accommodation that is available on Airbnb but unlike most of the rented properties on the website, there is a catch.
First, the price of living your dream as owner of a castle for one night only comes at the very, VERY hefty price of €1,400.
You can only rent the place for a minimum of a week, meaning it will cost you in excess of €10,000 for the seven days.
The castle has six bedrooms, so would set back six couples just shy of €1,700 each for the week.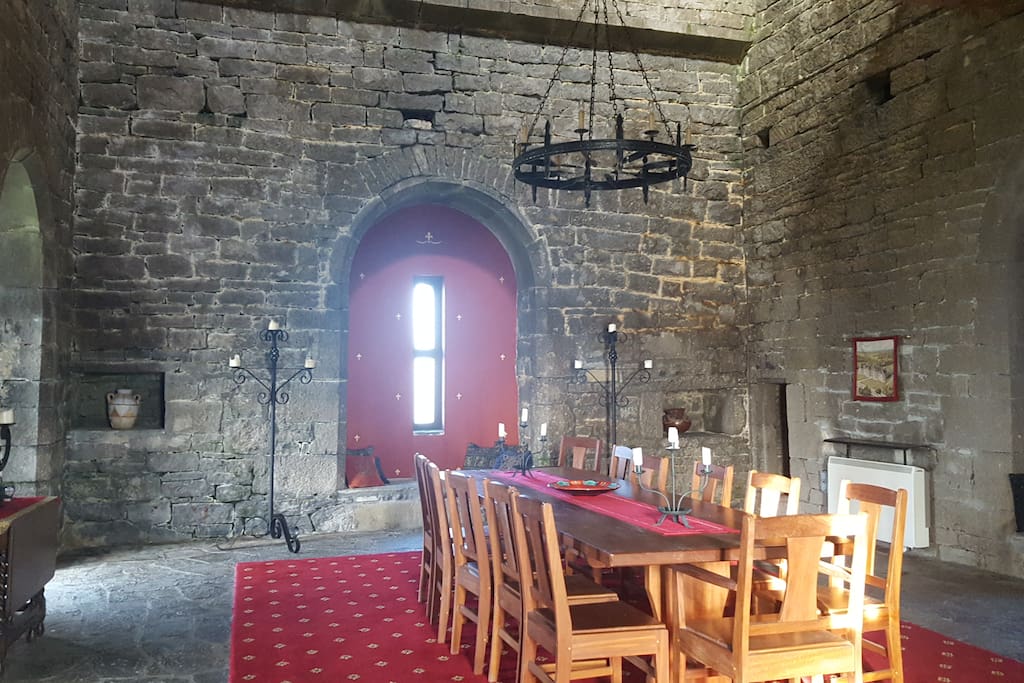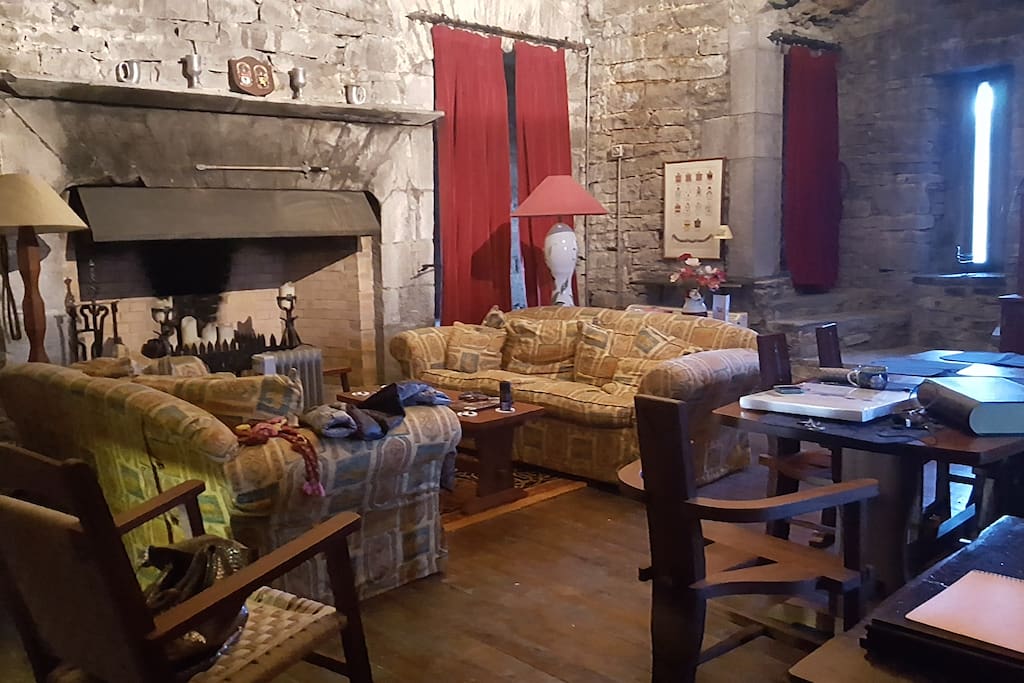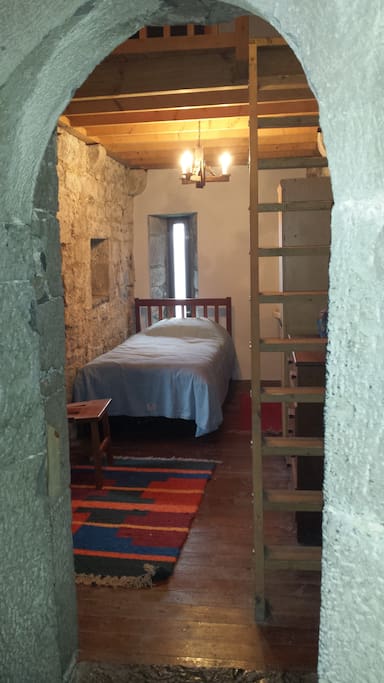 The advertisement on the Airbnb site reads:
"Ballindooley Castle is a familiar sight to many Galwegians, and indeed since its construction in the late 15th Century many travellers and visitors to Galway would have been enchanted by its most striking silhouette on their approach to the city.
"The castle is presumed to have been built in the late 15th century (approximately 1480). It is a Norman castle and was probably built by the DeBurgo Family."
It doesn't have any reviews as of yet but it did only join the website in September 2017, so if you have the money to spare, you could be one of the first residents.
If money wasn't an issue, it would be one hell of an experience.