3 years ago
Love beer? You'll soon be able to study it in DIT
Know anyone who'd be interested in this?
Dublin Institute of Technology (DIT) is launching an innovative part-time learning opportunity for Brewing & Distilling Industry.
Advertisement
Ireland has always been a leading country when it comes to the brewing and distilling industry - with several home-grown brands that are synonymous with the nation's culture itself.
But as competition in the market grows, so too does the demand for more graduates with the scientific knowledge needed to keep the industry where it needs to be.
DIT have noticed the need for this, and have taken action.
Students can now complete a Bachelor of Science in Food Innovation - Brewing and Distilling.
Advertisement
They have introduced a range of flexible part-time study options for industry professionals interested in furthering their career in Brewing or Distilling.
As well as gaining knowledge of the scientific principles fundamental to brewing and distilling, students will also acquire the business skills needed.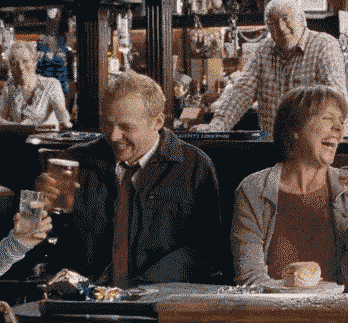 Programme chair, Dr Catherine Barry-Ryan, Senior Lecturer of Food Product Development in the School of Food Science and Environmental Health at DIT reveals the programme is popular with a varied mix of applicants, saying: "DIT offers a range of entry routes to those interested in studying Brewing and Distilling; experienced employees can join the programme in Year Two or Three while advanced entry applications from science graduates seeking a new, exciting career are also welcome. Our Continuous Professional Development (CPD) modules are available individually or in blocks offering industry professionals a versatile route to graduation."
Advertisement
For more information, please contact: Lisa Saputo, DIT Public Relations Officer, at 01 402 4172 or 086 701 5268 or you can email at lisa.saputo@dit.ie.