1 year ago
QUIZ: Are you a DIY expert or a home disaster?
Brought to you by Liberty Insurance.
Do it yourself or run for help?
Remember all those things you watched your father or mother do around the house? It's not so easy when you're out on your own and your tap decides to turn into the Niagara Falls without any warning.
When it comes to solving problems around the house, knowledge is power. Still, so is having the number of a good plumber or electrician.
It's not always easy to be ready for the real world. Luckily, Liberty Insurance has you covered with their home insurance when the proverbial hits the fan! Their Emergency Home Repair cover gives you four call outs that won't affect your no claims bonus.* That can come in handy when disaster strikes!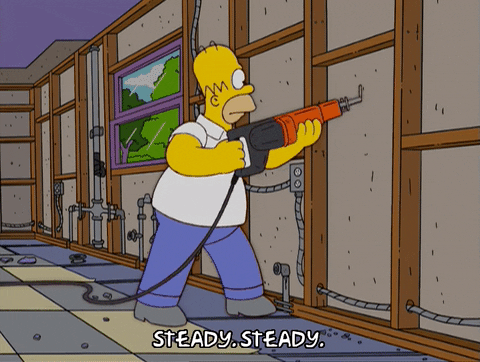 They cover everything from burst pipes to blocked toilets and from roof damage to locking yourself out of your house. That's a good back up to have if you're a DIY novice.
Do you have what it takes to deal with simple home repairs or is home repair cover something that you desperately need? Take our simple quiz below to find out.
Good luck!
Liberty Insurance. When the real world happens, they're there. Get their best car insurance quote in just two minutes at the Liberty Insurance. For the Emergency Home Repair, terms and conditions apply. *Cover for up to €260 per call-out.
Liberty Insurance dac is regulated by the Central Bank of Ireland.
Brought to you by Liberty Insurance.