8 years ago
How to... make the perfect Christmas turkey sandwich
JOE and Littlewoods have already teamed up to help readers design the perfect Christmas tree, and we've given you tips on how to perfectly wrap your gazillion Christmas gifts, but now it's time to reward yourself after all that hard work with a tasty turkey treat...
Advertisement
Picture the scene – it's 26th December AKA Christmas D-Day plus one. You've had a well-earned lie-in and woken up in a pile of crumpled gift paper, sweet wrappers and 14 pairs of brand new socks. And yes, you're still somehow wearing 4 Christmas cracker crowns on your head.
There's only one thing on your mind (and your tummy's mind) for St. Stephen's Day brunch – a piping hot muffit of tea and the perfect turkey sandwich.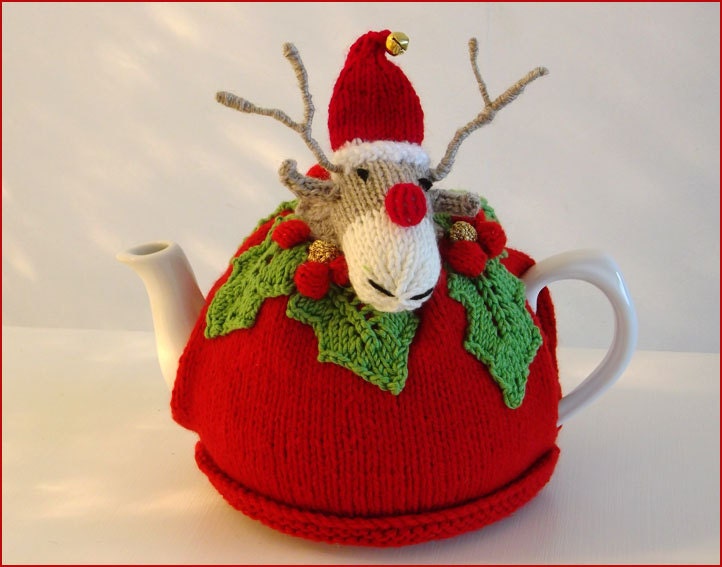 Assemble your ingredients and remember, it's Christmas time so you can indulge yourself to your (cholesterol-filled) heart's content.
Advertisement
First things first, if there is anything left over from the gargantuan gorge the day before then that's a Christmas miracle in itself.
Grab the biggest, white floury bap you can find and spread on loads of buttery butter goodness just like you've been spreading Christmas cheer throughout the festive season.
Cut yourself some thick slices of crumbly, mature cheddar cheese and layer the bottom half of the bap.
Advertisement
Up next is the turkey itself. Grab as many slices of this as possible in order to stop the rest of your family getting their share. In spite of what people tell you, Christmas is NOT a time for sharing. It is a time for ruthless sandwich making. Also, secretly nibbling on the meat while you create your Yuletide masterpiece is a must.
The ham (without the mustard coating) is next to be laid gently upon the bap, just like the baby Jesus was laid gently in the Manger's crib (also without a mustard coating).
Last but not least is some of the delicious home-made stuffing... that your mam obviously bought in the shop.
Advertisement
And there you have it. The perfect turkey seasonal sandwich.
Additional ingrediants
If you feel like your own turkey sandwich is lacking in lube, and the butter just isn't cutting it for you, then why not add some generous dollops of cranberry sauce on top.
You may already be feeling the pangs of Christmas guilt at this point so you can of course add in some healthy, rabbit food options such as tomatoes, rocket salad, lettuce etc.
Advertisement
And finally, for all of you sickos out there, why not slice up a single brussels sprout and place it upon the top of the inner workings of your sandwich to add that horrible distinctive flavour.
Close the bap and eat it.
Right, JOE's off to get some food, we're absolutely starving now for some reason...
Now that you know how to make the perfect Christmas turkey sandwich, you're well on your way to having a perfect Christmas with Littlewoods Ireland.