5 years ago
7 easy ways to make sure you make the most of your J1 this summer
Just follow these tips and you should have the summer of your life.
For lots of Irish people these days, spending your summer working in Canada or America has become almost like a rite of passage.
Advertisement
If you're lucky enough to have the opportunity to spend some time Stateside this summer, you should be fully prepared for what lies in store. Fail to plan, plan to fail and all that. With that in mind, let us give you a few tips as to how to make sure that you have the best possible time this summer while you're travelling on your J1.
Be organised
This sounds like an obvious one, but it really does go a long way. Sort out the obvious stuff first. Have your visa, your flights, your accommodation and whatnot sorted as far in advance as possible.
There is nothing more stressful than realising that your holiday is in less than a month, and you still haven't got anywhere to live. You'll end up overpaying for somewhere that you don't even particularly want to stay in, just because you didn't get the finger out early enough. Just do it, you'll be glad you did.
Advertisement
Get your job sorted
Chances are you're going to be away on a working visa, unless you have easy access to an ungodly amount of money, of course.
You shouldn't let work consume your life while you're away - after all, it is a holiday - but it's entirely possible that you'll be working five days a week over there. For that reason, you should ensure that you are working in a job that you actually enjoy.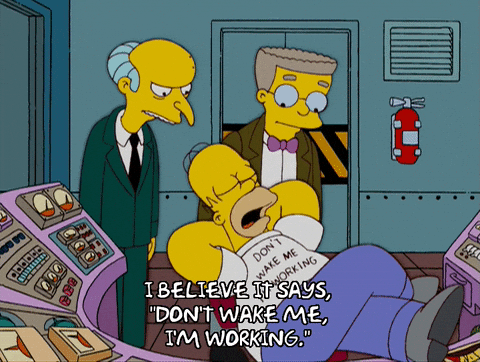 Advertisement
You don't want to be dreading work when you go to bed every night, or you'll end up quitting, and you'll end up broke. Next thing you know you're asking your mates for the ends on their dinner, and you don't want to be that guy.
Learn to cook
Now, we're not asking you to turn into Jamie Oliver overnight, but just have something at the ready. Maybe at the start, you'll be eating out every night, but give it a week or two, when the money has dried up, and you'll regret only having toast in your repertoire.
Just have some sort of simple recipe in your back pocket to ensure you don't end up eating pot noodles every night for two months.
Advertisement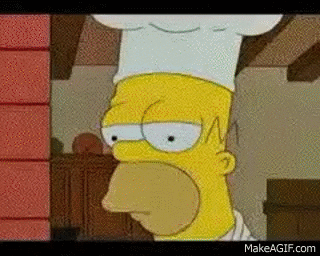 Save
We understand, you've just landed, and you're seeing all of the things you've dreamt about. You want to see all the sights, eat at all the restaurants, visit all the clubs you've been told so much about... but just don't go mad.
There are countless examples of people having the time of their lives for the first week or two, and then not leaving the house until they fly home, because they've blown all of their money. A holiday isn't the time to be worrying too much about money, you're there to have fun, but you'll have more fun if you're in some way sensible.
Don't be TOO Irish
Advertisement
You're already at an advantage if you're Irish while you're on holidays. People automatically assume that you're English, and rejoice when they find out that you're not. But don't push your luck.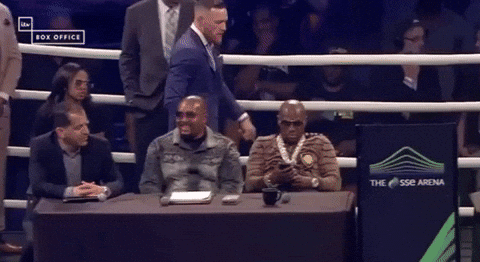 Sure, people love the accent and the charm, but you have to remember that you're not at home. Certain things just aren't the same over there. Drinking on the bus into town is not a thing that happens, swearing so nonchalantly is seen as vulgar and offensive, and not tipping is not an option.
You have to tip. You won't get used to it and it might seem weird if the service has been terrible, but it's necessary.
Meet the locals
This is one of the biggest regrets that people have when they come home. They get back to Ireland and they've spent the whole summer with a bunch of Irish people they already knew like the back of their hand. It's a disaster.
You learn so much about the world when you meet people from the other side of it, so use this opportunity to do exactly that. You'll be glad that you did.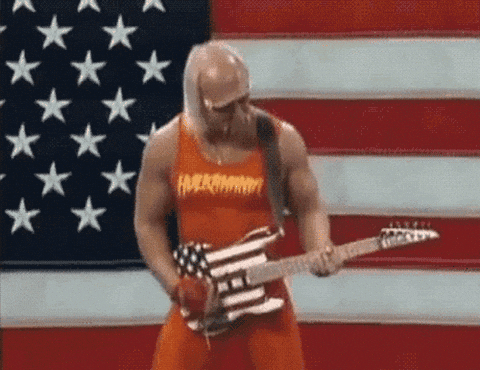 Enjoy your days off
We've mentioned enjoying the work that you do, but you also want to make sure that you enjoy the time you spend not working. You don't want to end up just lounging about the house because you're too tired from working yesterday, or you don't want to be tired for work tomorrow.
You're on holidays! Make the most of it. A healthy balance is the most important thing, so make sure you find it.