2 years ago
We might not have to put the clocks back or forward from now on
We could be saying goodbye to springing forward and falling back.
The European Parliament will vote later today on whether or not to abolish the Daylight Savings Time.
Many claim that putting the clocks forward and backward can negatively affect people's mental and physical health.
Research suggests that the one-hour time change twice a year can throw off your body clock, at least temporarily.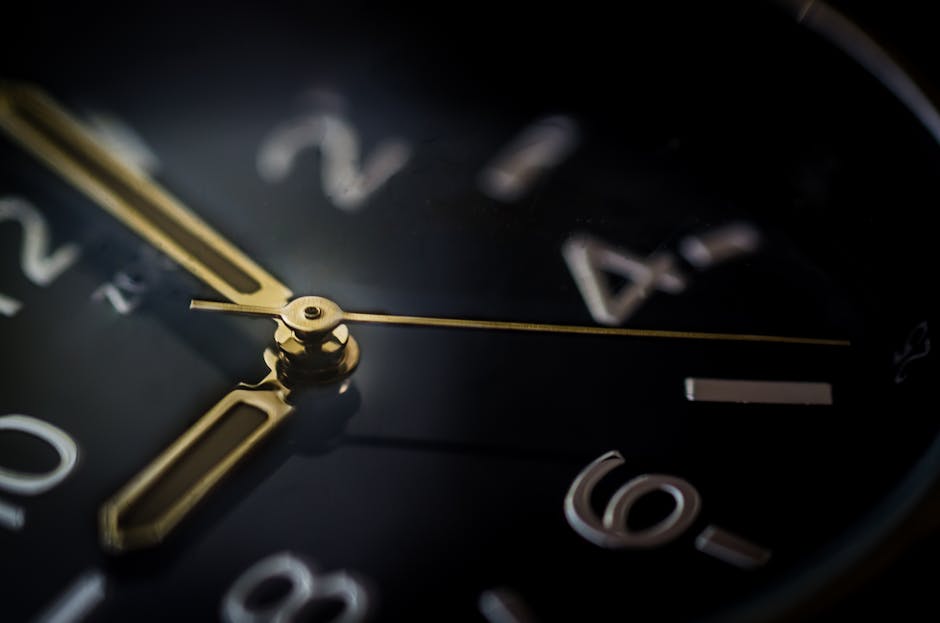 Fine Gael MEP Sean Kelly believes that there is no point in changing the clocks twice a year.
"We think that there's no need to change the clocks," Kelly told The Irish Examiner.
"It came in during World War One, it was supposed to be for energy savings - the indications are that there are very few energy savings, if any - and there are an awful lot of disadvantages to both human beings and animals that make it outdated at this point.
"We're working to try and end it."