7 years ago
Nutella has been blamed as a source of global warming and Italians aren't happy about it
Italy is miffed.
"Leave Italian products alone" is the response from the Italian environment minister to the attack on Nutella by the French ecology minister.
Advertisement
Ségolène Royal, the French ecology minister, has since apologised for her words offering "a thousand apologies" after linking the chocolate spread to Global Warming due to the high level of Palm Oil used in the product, which is linked to deforestation.
Ferrero spread is one of Italy's largest exports and the public dissing has resulted in heated remarks from Italian politicians.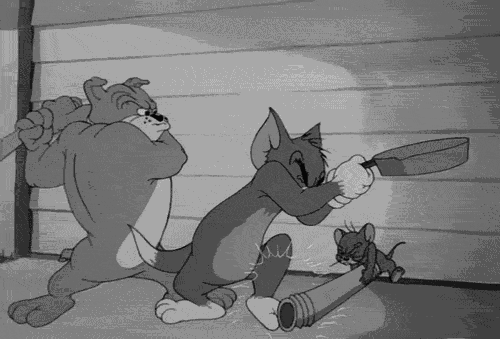 Italian environment minister Luca Galletti tweeted "for dinner tonight... it's bread and Nutella" and senior Italian Minister Michele Anzaldi has demanded an apology.
Advertisement
Adding fuel to the fire, Ferrero released a statement assuring the responsible nature in which the company source their palm oil.
Palm oil is extracted from palm fruit in Indonesia and Malaysia where forests are being destroyed due to demand.
However, this year, Ferrero managed to use 100 per cent sustainable palm oil where the oil can be traced back from sustainable plantations.
Advertisement
Now that's all cleared up, we can all continue to eat Nutella guilt free. Mmmm.
Hat-tip to The Independent