5 years ago
PIC: Derry is throwing an ingenious Facebook event for Valentine's Day
"I like your sleeves. They're real big."
Any plans for Valentine's Day this year?
Advertisement
Maybe you're heading out for dinner with a loved one? Or popping to the cinema on a first date?
Or you and your long-term partner might simply be revising your list of safewords for the year?
Ah, romance.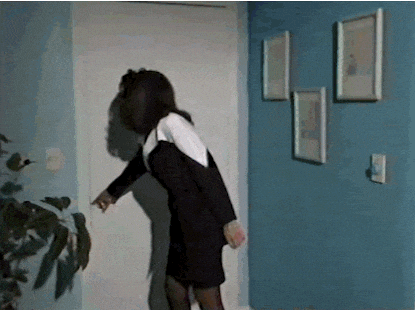 If you still have no plans though and you know you're going to be in and around Derry City at 2pm on Valentine's Day, then you should definitely head along to this excellently-themed event; An Awkward Slow-dance Flashmob.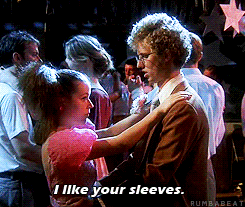 Fair play to Nicky Harley for putting the event together in all its awkward slow-dance goodness, check out the Facebook page in full by clicking here.
Advertisement
Let's hope more Irish cities join in and throw an Awkward Slow-dance Flashmob of their own.
Now we just can't wait to hear what three songs are going to be played on the day.
Our money's on Celine Dion (obviously), some Bryan Adams (duh) and a wee bit of tasty Vanessa Williams to round things off...
Advertisement
Clip via VanessaWilliamsVEVO