5 years ago
Pic: Is this new chocolate bar the greatest Cadbury has ever invented?
Behold, the magnificent seven.
Say goodbye to your deliciously-chocolatey dilemmas because Cadbury has invented a new 200g treat that contains seven – that's right, SEVEN – different flavours in the one bar.
Advertisement
Say hello to the new Dairy Milk Spectacular 7.
Those (mostly fantastic) flavours are: Caramel, Whole Nut, Fruit & Nut, Turkish Delight, Oreo, Daim bar and the original Dairy Milk.
Excuse us while we drool absolutely everywhere.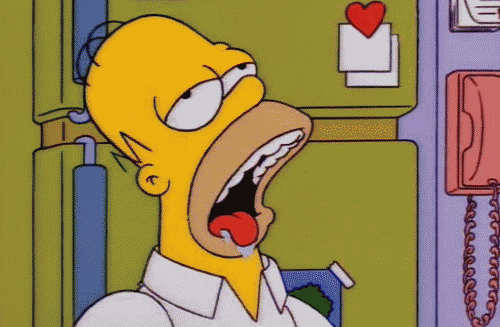 We must warn you though, don't all rush to the shops to buy truckloads of the beautiful bar because they are limited edition.
Advertisement
Cadbury is only making 50 of the superdeedooper Spectacular 7 bars and they will be part of a Twitter give-away, so keep an eye on the @CadburyUK feed for a Spectacular 7-related tweet.
GODDAMN YOU CADBURY. You give and you take away.
Hat-tip to and pics via The Metro