5 years ago
This ultimate Christmas dinner pizza is a work of art
Usually, it's mince pies for Christmas, but this year it's all about pizza pies...
Dara Dynamite and Kymann are big fans of Christmas dinner (who isn't?), but they're also big fans of pizza (again, who isn't?).
Advertisement
So this week on The JOE Show it only made sense for the two culinary mavericks to experiment and create the ultimate Christmas dinner pizza.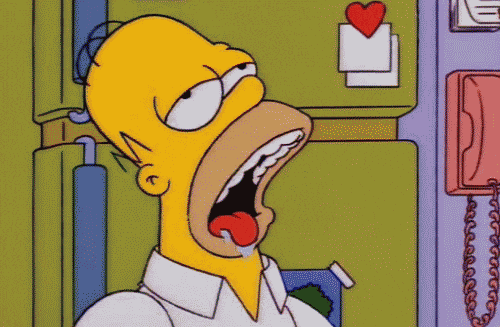 There was no guarantee that this new invention would be successful from a structural perspective. Nonetheless, the pair set out and collected all of the essential Christmas dinner ingredients along with a tasty pizza base to pile everything on.
To cater for the many "pineapple on pizza" fans, the festive foodsters decided to cover one half of the pie with some juicy pineapple to take things to the next level.
Advertisement
The only question remaining to be answered is, will pizzerias want to add this to their menu over the festive season?
You can judge for yourself. Mmmmmmmm...