5 years ago
WATCH: This person bought a VHS tape labelled "A Surprise" in a junk shop, then something wonderful happened
The most overused meme just became great again.
Internet pranks can be elaborate and ingeniously planned, but the greatest ones are those that are so ridiculously reliant on chance that 99% of the time, they get lost.
Advertisement
Fortunately, Twitter user @Foone managed to come across one such meme-based prank while wandering around a second-hand store.
The user, obsessed with dated items of technology; from televisions from the 1970s to floppy discs, spotted a VHS tape on one of the store's shelves, which caught his attention.
Labelled "A Surprise!", the user decided to take a chance on it, because hey, what's the worst possible thing that could come from taking home a random VHS tape?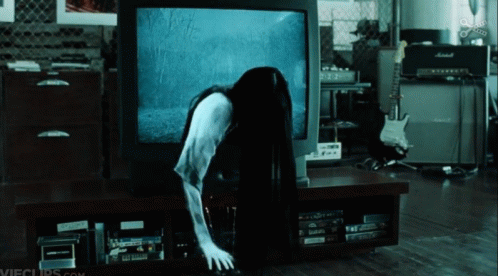 Advertisement
"I thought I'd check it out, since I have a VCR and TV hooked up after all," the user wrote. "Just... just watch."
If you're a YouTube fanatic, you can probably guess where this is going...
I found a VHS tape at the junk store that just had the label "A surprise!"
I thought I'd check it out, since I have a VCR & TV hooked up after all.

Just... Just watch. pic.twitter.com/Rj1n5aUVB2

— foone🏳️‍⚧️ (@Foone) March 25, 2018
Advertisement
That's right, they got Rick Rolled.
Somebody took one of the greatest YouTube pranks and stuck it on an almost obsolete piece of technology. On top of this, they gave it a vague and an extremely creepy title, stuck it in a charity shop and by pure luck, the person who bought the tape had both a VHS player and enough of a knowledge of meme-culture to appreciate being Rick Rolled.
You're banking on a lot of events to take place just to get that video noticed online, but it paid off.
Whoever this person is, we have to salute you.
Advertisement
Clip via - RickAstleyVEVO