7 years ago
We're hiring – Maximum Media is on the hunt for a Senior Sales Person
Come and join us, you know you want to...
JOE.ie, Her.ie, SportsJOE.ie and HerFamily.ie are the leading lifestyle and fastest-growing websites for Irish men and women.
Advertisement
Owned and operated by Maximum Media, the award-winning websites have a combined social following of over 1.1 million and collectively have over 5.8 million unique users every month.
That's, like, gazillions and bajillions of people. Or something like that anyway.
Due to this remarkable and extensive growth, a new and exciting career opportunity has arisen as Maximum Media is now looking for a Senior Sales Person to join our dedicated and dynamic team.
Advertisement
The ideal candidate will create and sell unique and engaging advertising campaigns for some of Ireland's biggest brands, they will work closely with the editorial team and gain a huge understanding of the content and tone of voice of the Maximum Media sites, and they will keep up to speed on advancements in advertising and marketing in the digital space.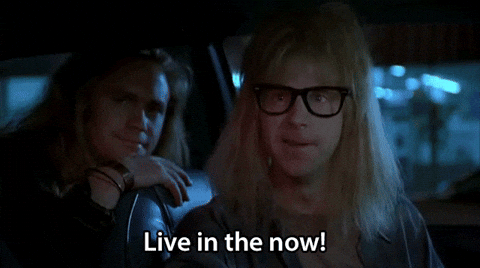 So if you believe that you're the person we're looking for, then send your CV and Cover Letter to work@MaximumMedia.ie and make sure to include 'Senior Sales Person' in the subject line.
And remember everybody, no topys typos please.
Advertisement
Closing date for applications is Thursday 13 August, so what are you waiting for? Get applying...