8 years ago
We're hiring – Maximum Media is recruiting an Accounts Assistant
Come and join us, you know you want to...
JOE.ie, Her.ie, SportsJOE.ie and HerFamily.ie are the leading lifestyle and fastest-growing websites for Irish men and women.
Advertisement
Owned and operated by Maximum Media, the award-winning websites have a combined social following of over 1.1 million and collectively have over 5.8 million unique users every month.
That's, like, gazillions and bajillions of people. Or something like that anyway.
Due to this remarkable and extensive growth, a new and exciting career opportunity has arisen as Maximum Media is now looking for an Accounts Assistant to join our dedicated and dynamic team.
Advertisement
Part-time, flexible hours will also be considered for this role.
Responsibilities include, assisting Financial Controller with:
Accounts Payable
Accounts Receivable
Bank reconciliations
Payroll
VAT returns
Monthly accounts preparation
Ad hoc project work and tasks as required
Provide cover for front desk reception area from time to time and perform various admin tasks.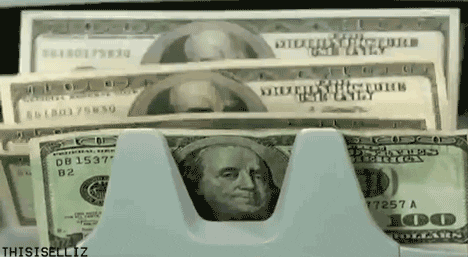 Advertisement
Qualifications:
Part-qualified ACA/ACCA/CPA/CIMA an advantage, but not essential.
Experience in a previous AP/Accounts Assistant role also an advantage
Skills & Experience:
Strong working knowledge of Microsoft office packages, particularly Excel
Experience with Sage accounts and Sage payroll an advantage but not essential
An understanding of double-entry bookkeeping and a general understanding of VAT and corporation tax is an advantage but not essential
Quick learner and a willingness to assume responsibility, ownership and accountability
Strong IT Skills. That's right, even stronger skills than Chris O'Dowd in The IT Crowd.
Advertisement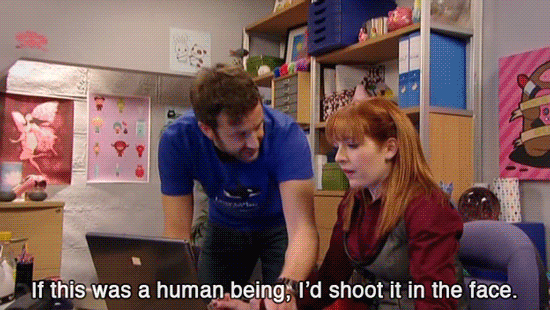 Personal Characteristics:
Ability to work on own initiative
Organised and efficient
Ability to prioritise workload to meet deadlines.
Strong logical and clear thinking individual.
Pro-active
Ability to follow through
Ability to deal with internal staff and external contacts in a courteous and professional manner.
Strong interpersonal skills and excellent communication skills
Positive attitude
Innovative thinking
Excellent attention to detail
Salary
Experience and working hours dependant.
Advertisement
So if you believe that you're the person we're looking for, then send your CV and Cover Letter to Caitriona.Kirrane@MaximumMedia.ie and make sure to include 'Accounts Assistant' in the subject line.
And remember everybody, no topys typos please.
Closing date for applications is Thursday 13 August, so what are you waiting for? Get applying...