4 years ago
House worth €400k up for grabs in novel sporting fundraiser in Wicklow
This might be the most worthwhile raffle you'll ever enter.
Raffles are great craic.
Advertisement
Tickets are usually only like a tenner, and you might win a selection box or a bottle of wine or something.
And if you don't, at least there was the excitement of it.
But this raffle is a little bit different...
Tickets are a little bit pricier than usual, and the prize is about a million times better than usual...
Advertisement
A house worth €400k.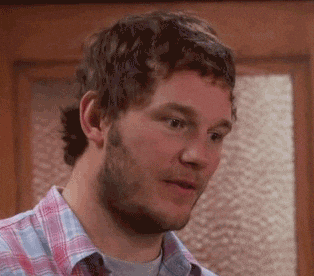 Win a Kool House is a major fundraiser for St. Anthonys Kilcoole FC and Kilcoole GAA Club, who have joined forces to raise money for refurbishment and facilities upgrades at the two clubs.
There is a limited number of 10,000 tickets available, so do not miss out.
Advertisement
And it also means that you have a 1/10,000 chance. To get a house.
We like those odds...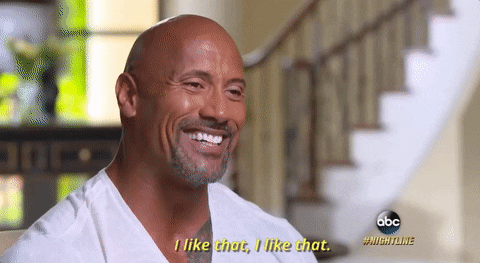 You can only get tickets online, and you can do just that by clicking here and following the simple instructions.
Advertisement
And in case you have any doubts about the house, don't, because it sounds pretty good to us.
As we said, it's worth €400,000, has an A-Rated energy rating and three bedrooms.
The house is currently under construction and is due for completion in January 2019.