6 years ago
Here's tonight's line-up for The Late Late Show
Don't shoot the messenger.
Listen, before you get really angry and start shouting at JOE, please allow us tell you something; we're just providing a small public service and informing you who's going to be on The Late Late Show tonight.
Advertisement
That's all.
What you choose to do with that information is entirely up to you.
If you want to tune in to see Ryan Tubridy chat to Michael Flatley, Michael Lyster, Micheál Martin, Michael Leigh Arnold, Michael Stacey Solomon, and hear performances from I, Keano and Charley Pride, then the show will be on RTÉ 1 at 9.35pm for your viewing pleasure.
Additionally, Irish actress and star of the super Better Call Saul, Kerry Condon (pic above), will also be on the show tonight, so we will most certainly be switching on to find out how much of a badass Mike Ehrmantraut (Jonathan Banks) is in real life.
And if you don't want to tune in, then that's absolutely fine too. Just don't shoot the messenger, please.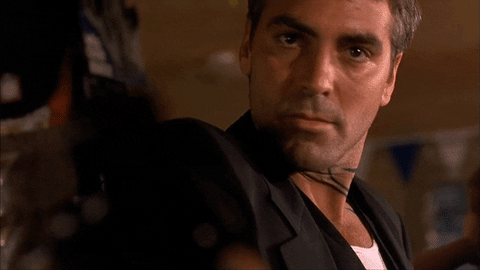 Advertisement
Look, we've even provided this very handy link to Google so you can find out who some of these people are. Enjoy.