3 years ago
JOE's New Song of the Day #326: The Trinitones - 'Ignition (Remix)'
"So give me that toot toot..."
The Trinitones are back.
Trinity College's all-male a capella group have hit the headlines in the past with their covers of Wheatus' 'Teenage Dirtbag' and Fountains Of Wayne's 'Stacy's Mom', and now they've returned with their own unique take on one of the greatest songs ever written in the history of the world ever.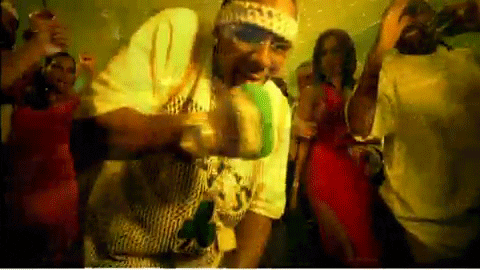 Kick your week off in style with the smooth sounds of R Kelly's 'Ignition (Remix)' and just make sure you don't let your granny hear you singing about "freaking somebody" or "running your hands through so-and-so's 'fro" or any of that sexy carry on.
Oh, and keep an eye out for one lad who could definitely earn a nixer as Rory McIlroy-lookalike; he'd probably do a decent swing cover.
These guys sure love to bounce...
Clip via Trinitones, shot by Christian Tierney and recorded in Windmill Lane
And here's the original, because you know you want to...
Clip via RKellyVEVO