7 years ago
Stop everything, The Corrs may be set for a musical comeback
We apologise in advance for the terrible references to Corrs songs we've awkwardly crowbarred subtly placed into this article.
Brace yourself music fans, No More Cry.
Advertisement
The Talk On Corners is that deadly Dundalk supergroup, The Corrs, are set for a musical comeback, 10 years after they decided to take a break from being the best band in the world ever.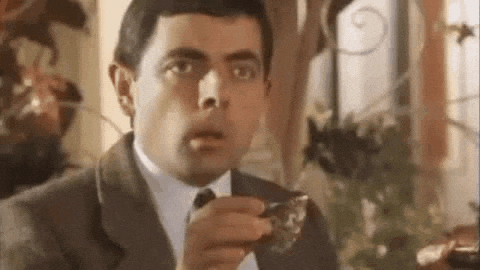 According to the Irish Sun, Jim, Sharon, Caroline and Andrea, who sold a whopping a 45 million albums together, are reportedly in London working on material for a new album, having been considering a comeback tour prior to the death of their father, Gerry, earlier this month.
JOE was So Young when The Corrs announced the sad split a decade ago and we were massively traumatised at the time, so much so that we were going to Runaway from home.
Advertisement
We didn't though, and the band remained in our Dreams, and we went on to become a Minstrel Boy (what?) by the Lough Erin Shore (stop this) until after one Long Night (that's enough) we became the Queen of Hollywood (this literally makes no sense).
Anyway, Forgiven Not Forgotten (we couldn't fit this in anywhere else).
Clip via Babylon5Germany's channel
Advertisement