5 years ago
VIDEO: JOE previews the brand new Assassin's Creed Syndicate
We got our grubby paws on Ubisoft's latest offering.
Assassin's Creed Syndicate hits Irish stores on October 23 but we went over to London ahead of the official release to have a sneak peek at the game and turns out it's class.
Advertisement
Set in 1868, the Industrial Revolution provides the background for the most atmospheric game in the series yet, allowing the player to explore a map that is 30% bigger than AC: Unity's Paris.
Think about it, that's massive.
That's even bigger than Tallaght.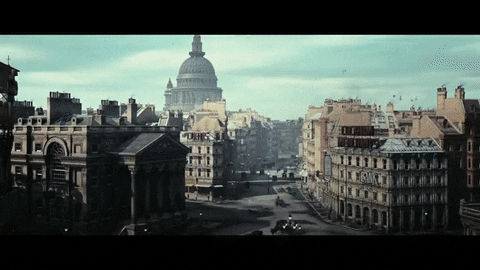 The same stealthy gameplay and satisfying fighting that we've come to love from the series has been expanded upon by adding some great new gadgets like the rope-launcher.
Also, you can now can use horse-drawn carriages to quickly get around the city... or just bash into lads.
We now have two new main characters, the badass brother and sister pairing of Jacob and Evie Frye, to play around with.
Advertisement
Evie's preferable for the stealthy approach, whereas Jacob's more of an aggressive brawler. Finally, an assassin protagonist who wouldn't look out of place in the middle of a GAA shemozzle. Might have to lose the top hat though... and perhaps the pistol too.
Check out our hands-on preview of the game below, as well as our interview with the game's director, Scott Phillips.
Enjoy...
Advertisement
Assassin's Creed Syndicate hits Ireland on 23 October 2015