7 years ago
Long-lost brother and sister reunited... after flirting with each other on Tinder
Talk about your all-time backfires.
You're single, you want a date, you love a bit of craic, you like the look of someone, you swipe right on Tinder, you get on well, you've got the same interests, a similar sense of humour.
Advertisement
Maybe this is it? Maybe this is the life partner for you? Maybe this is... 'The One'.
Oh no, wait, she's your sister.
That old incest chestnut.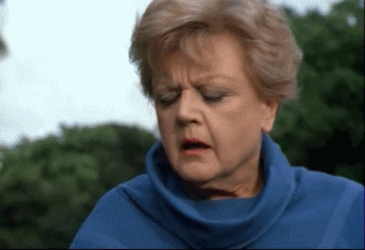 Advertisement
That's exactly what happened one brother and sister from the Netherlands, who were recently reunited having not seen each other for 16 years after they unwittingly matched on Tinder.
Dutchman Erik de Vries, 24, and his sister Josephine Egberts, 22, were separated back in 1999 after their parents' break-up, with their father taking Erik and his twin brother to Belgium, while Josephine stayed with their mother in the Netherlands.
The twin brothers made some unsuccessful efforts to track down their sister, but it was only after Erik joined Tinder that he unknowingly stumbled across Josephine's profile.
After initially matching with each other and exchanging some flirtatious messages, Erik began to suspect that this mystery girl from Breda, who had been separated from her twin brothers, might just be his long-lost sister.
Advertisement
You think, Eric!?
He asked her some more questions about her past and the two eventually realised they were siblings and agreed to meet for the first time in 16 years.
According to The Daily Mail, the three siblings say they now plan to spend more time together, but in a more appropriate setting.
Looks like someone may have been watching too much Game of Thrones.
Advertisement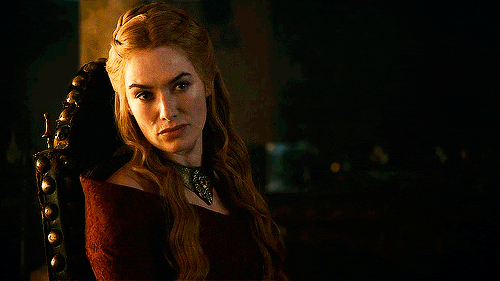 Hat-tip to The Daily Mail