5 years ago
Porn actors in America may be forced to wear bizarre new protective gear
We've heard of beer goggles, but this is ridiculous.
According to a report in the Los Angeles Daily News, porn actors in California may need to wear protective eye gear during their film shoots.
Advertisement
We know, we know. It's shocking news. We'd no idea these people were acting either.
Don't they... don't they... don't they love each other?
New regulations are being proposed in an attempt to reduce the spread of sexually-transmitted diseases within the pornographic industry.
A 21-page draft, proposed by the state's Division of Occupational Safety and Health, reportedly uses graphic language as it suggests how adult film performers can protect themselves from bloodborne pathogens and other bodily fluids, using condoms as a way to protect against HIV and other sexually transmitted diseases.
Adult film performers, however, aren't too enthused with the new proposed changes — which include wearing protective eye gear — claiming that the regulations would "make sex scenes look like medical dramas."
"These are regulations designed for medical settings, and are unworkable on an adult film set — or even a Hollywood film set," said the CEO of the Free Speech Coalition, Diane Duke.
Advertisement
We imagine the new goggle-filled porn may look something like the below.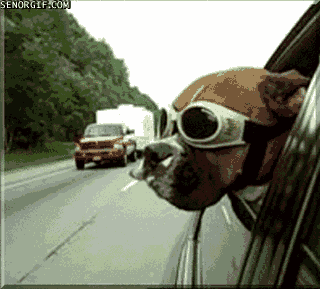 What? What sort of porn have you been watching?
Hat-tip to The Metro