5 years ago
Here are the best films in the cinema right now
The Big Reviewski #2 with Pixar's Lee Unkrich & Darla K. Anderson.
Welcome to the long-awaited sequel to Episode One of The Big Reviewski... that's right, it's the SECOND episode of The Big Reviewski AKA 2 Big 2 Reviewski.
Advertisement
This week, Eoghan, Laura, Paul and Rory are joined by Pixar director, Lee Unkrich, and producer, Darla K. Anderson, the big brains behind Ireland's No.1 film, Coco.
They also discuss all of this week's brand new cinema releases, and there's a chance to win free tickets if you can guess the film from the riddle-tastic Haiclue below
(By the way, in case you're not sure what a Haiclue is, the rules are really easy and at the bottom of the page.)
Here's this week's one...
Advertisement
Oddly, Master speaks,
Son wants paternity test,
He knows she loves him.
Think you know the answer to the Haiclue above? Let us know your guess by tweeting @BigReviewski. We'll give you one more clue, it's not Showgirls.
Advertisement
Here's this week's episode in all its glory, enjoy...
The Big Reviewski – what's on and what's good
🎬CALLING ALL FILM FANS! 🎬

It's your favourite time of the week - a brand new episode of The @BigReviewski is here.

There are films and prizes and Haiclues, oh my!

Listen here to #WIN 👇
ITUNES: https://t.co/VkNrAmcDgl

SOUNDCLOUD: https://t.co/qH4EK6EQ84#TheBigReviewski pic.twitter.com/rzYRsgoAED

— The Big Reviewski (@BigReviewski) January 25, 2018
Advertisement
The Big Reviewski Haiclue Rules
A Haiku is a short Japanese poem with three lines.
The first and last lines have five syllables and the middle line has seven syllables.
We make them up and all you have to do is name the film described in the three-line Haiku clue.
Advertisement
Easy.
Haiku + Clue = wait for it... your mind will be blown... HAICLUE.
So, for example, here's one for Anchorman: The Legend of Ron Burgundy (2004)
Colourful surname,
American David Brent,
Andy Dufresne guests.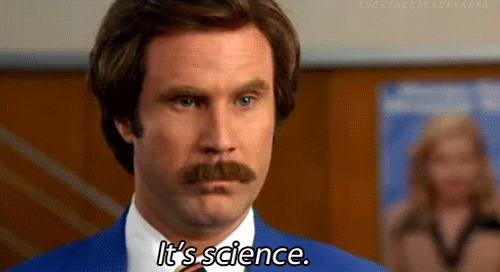 Here's one for The Godfather (1972)
Mafia epic.
An offer you can't refuse.
Colonel Kurtz is Don.
And, finally, here's one for your favourite film,  Titanic (1997)
Jack's blue in the face.
He draws her like a French girl.
Heart of the Ocean.