8 years ago
7 things Irish life would be meaningless without
It's the little things.
There are some things in life that you would be lost without and here at JOE we want to celebrate these things in the most modern way possible; a listicle.
Advertisement
So here it is, 7 things that life would be meaningless without and by meaningless, we mean impossible to survive; it's tough out there.
1. Your Phone
Without your phone you would not have a clue what was going on in the world, which is why that feeling you get when you can't find your phone, even for just a second, is the worst in the world.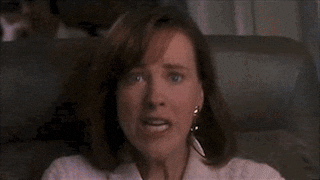 Advertisement
2. GAA
Whether you are a GAA fanatic or a casual follower there is something about our national game that taps into our sense of national pride.
It's great to watch, enjoyable to play and it's something most of us have been playing since we were able to walk.
There is no denying the Irish passion for the game.
Advertisement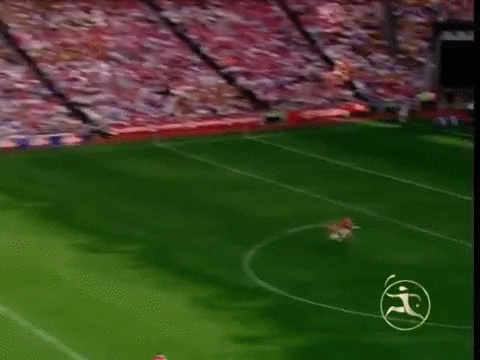 3. Cheap flights
Being able to fly abroad for less than €100 has changed the way we holiday. Now it can be just as cheap to go abroad as it is to stay here.
The possibilities to go travelling with your friends are more realistic, you don't have to spend the year living like a pauper to afford to go to Spain, or France and it means Ballybunion won't get seriously overcrowded any time soon.
Advertisement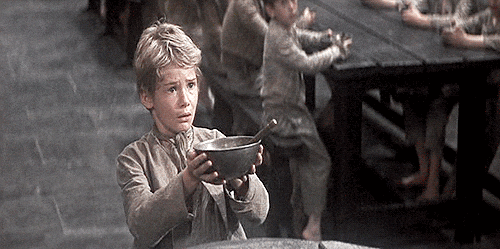 4. Netflix
We've come a long way from the poverty channels and the choice is now never-ending for our viewing pleasures.
If you told us five years ago that we'd be watching Breaking Bad on our phones, we'd have told you to stop drinking before midday. Now the likes of Netflix, SkyGo, YouTube and more have us ruined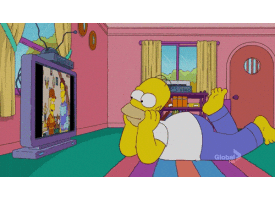 5. Australia
Advertisement
Whether it's going for an adventure, or visiting friends on an adventure, what would we talk about if Australia didn't exist. Probably something else, but still.
It is the America of our generation and it comes up all the time. We all have people we know abroad and, more than likely, people we know in Australia. A haven of sun and sea and they even have waterproof money.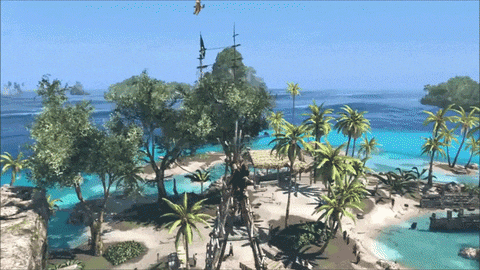 6. The weekend
What week is complete without it's counterpart, the weekend?
You can cram so much into those two days. A day of sport and a night with the friends followed by a morning of rest and an evening with the family.
It takes five days to recover and then you're good to go again, or is that the other way around?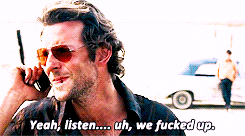 7. Tea
The warm delicious tones of tea are something that are a part of most people's everyday lives, in Ireland at least.
Whether you are a morning sipper or a late night slurper in front of the telly, tea is a staple drink in Ireland and a reminder of Ireland when we're abroad.
Sitting around the table chatting over a cuppa is a pastime we can all appreciate, no matter what age we are.