8 years ago
Seven things you're sure to see at the 2014 MCM Comic Con in Dublin
Get ready for some geeky goodness...
Like sci-fi, video games, cosplay or anime? Then you most definitely cannot miss the MCM Comic Con which is coming to the RDS in Dublin on 12th and 13th April.
Advertisement
Any comic book fan, video game aficionado or chic geek worth their salt will know all about MCM Comic Con, but what you might not know is that the world famous convention is coming to Irish shores in April, bringing with it some unmissable experiences for anyone who has even a passing interest in the travails of Superman and his super friends.
To prepare you for what the weekend will have in store, JOE has compiled this list of seven things that you're guaranteed to see at this year's eagerly-anticipated Irish installment...
1. Retro Games...
It's time to go back to the future as you visit the MCM Comic Con's retro gaming section. There'll be PlayStations, SNES consoles and SEGA Megadrives galore as you get stuck into Mario Kart, Zero Wing, Rock Band and Super Smash Bros, as well as amazing, authentic arcade fighting machines.
Advertisement
2. Princess Leia...
Now, be careful. It's important to note that there will be two types of Princess Leias present at Dublin's MCM Comic Con this year. See you if you can spot the subtle, sexy differences...
Lots of very attractive female comic con fans who have dressed up in the iconic Princess Leia slave bikini from Return Of The Jedi:
Advertisement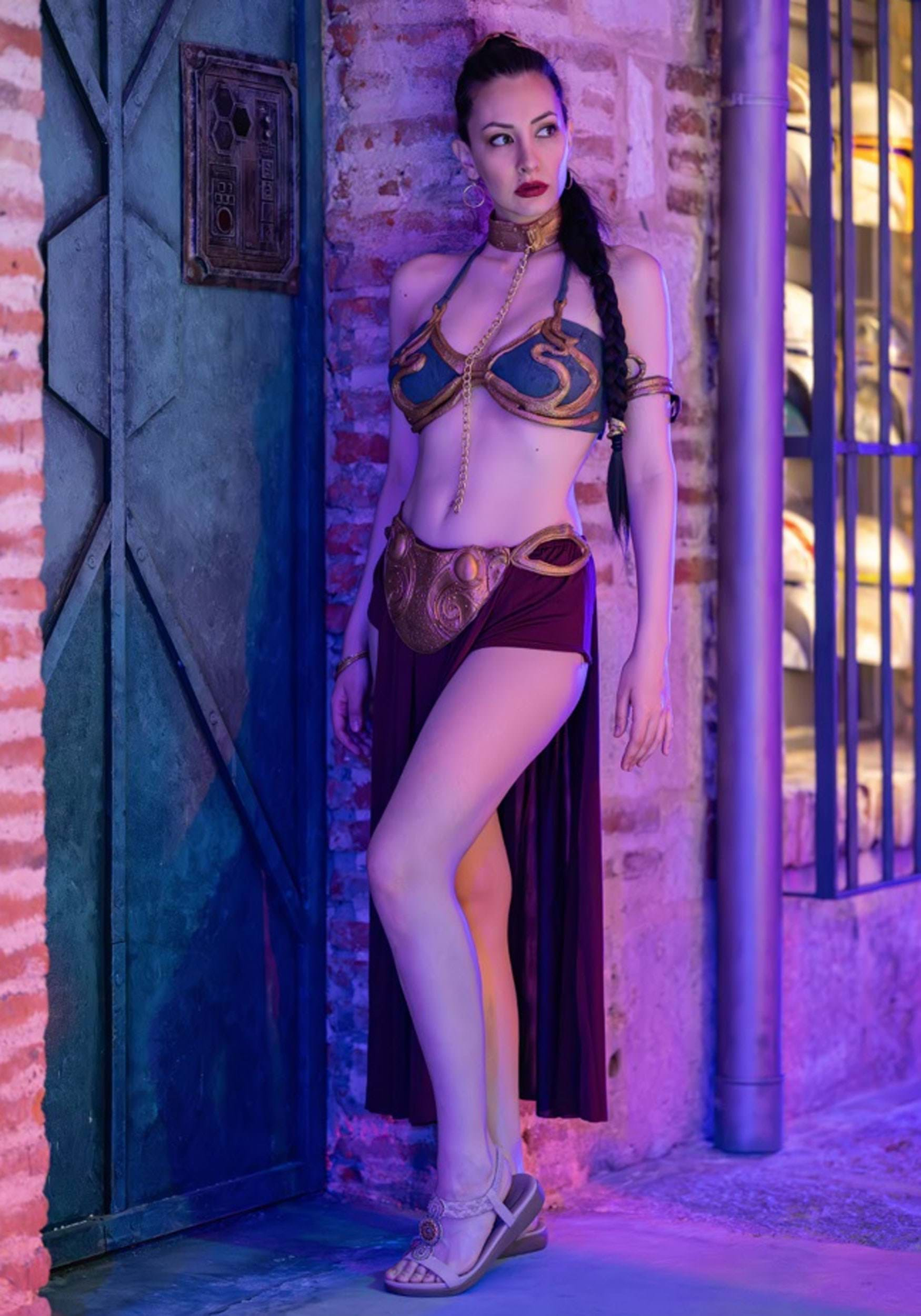 Lots of big, hairy male comic con fans who have dressed up in the iconic Princess Leia slave bikini from Return Of The Jedi:
3. Sexy geeks...
Advertisement
Sexy geeks really are the best kind of geeks as far as JOE's concerned. It doesn't matter if the original comic book character that they're dressed up as is meant to be sexy in any way whatsoever, because these committed Cosplayers and gorgeous geeks will do their damndest to make sure that you'll want to talk dirty nerdy to them the whole weekend long...
4. Super dealer stalls...
The Irish leg of MCM Comic Con will give you the chance to buy the very best from the worlds of Movies, Anime, Manga, TV, Comics, Trading Cards, Actions Figures and much, much more.
So if you are frantically looking for that new or old Star Trek action figure, or a hard-to-get Guardians Of The Galaxy trading card, the deadly dealers at MCM ireland Comic Con have something for everyone.
Advertisement
Don't forget to take pity on the poor fan who's been stuck behind that desk dealing all day though. Why not bring them some Lord Of The Rings lembas bread to keep their spirit and energy levels up.
5. The dragged-along Dad...
You know the guy, right? He's the completely confused Dad who was obviously dragged along by his ridiculously excited, off-his-face-on-fizzy-cola-sweets, 11 year old son.
Kitted out in his typically Irish flat cap, red face and walking stick, the other Comic Con fans think that he's some sort of ironic sci-fi Cosplay take on John Wayne in The Quiet Man.
But he's not. He's just The Confused Man.
6. Awesome opportunities...
If you are an Irish comic writer, comic creator or comic artist or then the Comic Village at this year's MCM Comic Con is just the thing for you.
The aim of the Comic Village is simple; to bring together comic creators of all styles, mediums and levels to join together in one equal space and promote the good word of sequential art. The MCM Ireland Comic Con and its visitors provide a unique fusion for comic creators and fans to gather and share in sequential art goodness with those both new and experienced to the medium.
It doesn't matter how dire you are at doodling, the talented guys and gals at the Comic Village will be more than happy to help you out.
7. Hannah Spearritt...
The pint-sized Primeval star is one of this year's very special guests lined up to visit the RDS and, here at JOE, we cannot wait to stalk excitedly meet her.
Sure, we all know that she is one of the stars of the hit sci-fi dinosaur drama, but OH MY GOD SHE WAS ALSO IN S CLUB 7 – one of, if not the greatest, pop groups of the 1990s.