3 years ago
Check out this deadly 'Dragon Chart' comparing various dragons to the ones from Game Of Thrones...
Khaleesi, Mother of Dragons, must be so proud of her (terrifying) little babies...
If, like JOE, you're an avid Game Of Thrones fan then you're going to absolutely going to love this brilliant 'Dragon Chart' that does exactly what it says on the tin and unsurprisingly, well, charts dragons.
More specifically, these dragons have appeared in range of fantasy books, television shows and films over the years and the chart, which was superbly designed by the good people over at The Daily Dot, covers all manner of fire-blowing beasts, from friendly dragons like Pete's best friend Elliot (voiced by comedian Charlie Callas)...
Advertisement
... to shit-scary scaly monsters like The Hobbit's Smaug (voiced by Bennyballs Cabbagepatch)...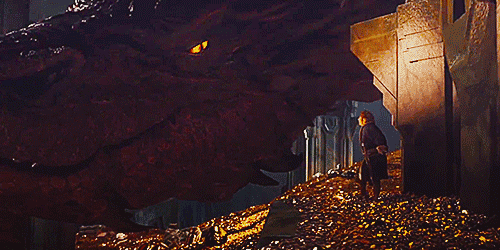 Check out the fantastic fantastical dragons in all of their glory below and to see the bigger picture click here...
James Corden has revealed his perfect Irish Carpool Karaoke guest. Check it out...