Khaleesi, Mother of Dragons, must be so proud of her (terrifying) little babies...
Check out this deadly 'Dragon Chart' comparing various dragons to the ones from Game Of Thrones...
Khaleesi, Mother of Dragons, must be so proud of her (terrifying) little babies...
If, like JOE, you're an avid Game Of Thrones fan then you're going to absolutely going to love this brilliant 'Dragon Chart' that does exactly what it says on the tin and unsurprisingly, well, charts dragons.
More specifically, these dragons have appeared in range of fantasy books, television shows and films over the years and the chart, which was superbly designed by the good people over at The Daily Dot, covers all manner of fire-blowing beasts, from friendly dragons like Pete's best friend Elliot (voiced by comedian Charlie Callas)...
... to shit-scary scaly monsters like The Hobbit's Smaug (voiced by Bennyballs Cabbagepatch)...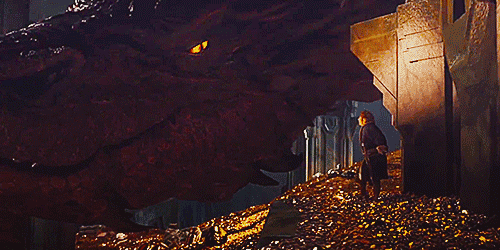 Check out the fantastic fantastical dragons in all of their glory below and to see the bigger picture click here...
Advertisement
While you're here...
Why not hit play on the video below to let funnyman Fred Cooke woo you with his sexy French accent, Dara Dynamite ditches the Speedos to become a Kingsman, Mayo band Flat Out put the woe of the All-Ireland Final behind them to perform the Magic Cover and Justine Stafford takes to the streets to find a date for the Debs.
We also caught up with the cast of Kingmsan: The Golden Circle – Taron Egerton and Mark Strong – as well as the stars of new Irish film Maze – Barry Ward and Nidge himself, Tom Vaughan-Lawlor (and his wonderful hat).
It's all jam-packed into this week's episode of The JOE Show, so what are you waiting for?
Check it out right here...
Read more about: