7 years ago
JOE meets the super-cool cast of Entourage
Welcome back, guys...
Entourage the movie is here. To say we're excited would just be a little bit of an understatement.
Advertisement
Here's what you have to look forward to when you head along to the cinema this weekend...
Clip via Warner Bros. Pictures
The big screen version of the hit HBO series is smoothly sidling into Irish cinemas on Friday 19 June and, ahead of the film's highly-anticipated release, Lia Nicholls, of JOE.co.uk fame, headed along to catch up with the super-cool cast including Adrian Grenier (Vincent Chase), Jerry Ferrara (Turtle) and Kevin Dillon (Johnny 'Drama' Chase).
Advertisement
Lia chatted the stars about class celebrity cameos, pool-side parties and the ever-embarrassing antics of Johnny Drama.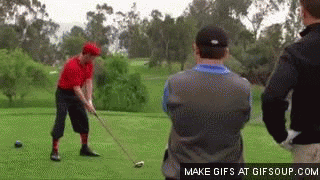 Lia also had a chance to pick the big brain of Doug Ellin, the show's creator who's successfully moved the hit series from the small screen in the corner of your Mammy's living room to that giant silver one at your local cinema.
Enjoy...
Advertisement
Adrian Grenier, Jerry Ferrara and Kevin Dillon
Doug Ellin
Advertisement
Entourage is in Irish cinemas now.