9 months ago
QUIZ: Can you get 10/10 in this quickfire Hocus Pocus quiz?
It ain't spooky season without the Sanderson sisters...
Hocus Pocus!
Advertisement
It's a magical movie and a cult classic. Everyone loves to bang on about how much they love it... but how well do you actually remember this childhood favourite?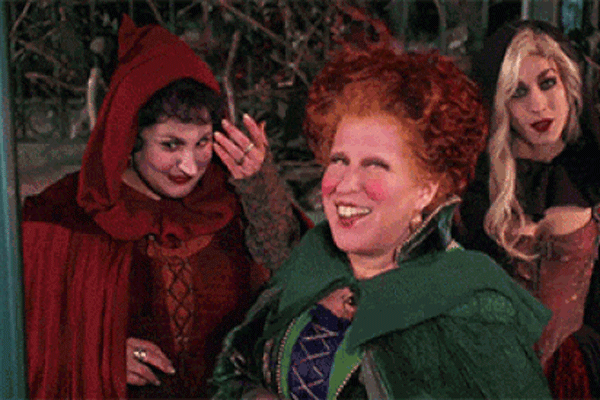 Seeing as it's our Halloween Special on The Big Reviewski this week – check out some amazing costumes HERE – it's time to put your magical memory to the test...
Come! We fly quiz!
Advertisement
If you fancy a Big Night In, Chicago Town Pizza and The Big Reviewski have got you covered.
Get the real takeaway taste straight from your freezer with Chicago Town Pizza, the fresh dough rises in your oven for the perfect takeaway pizza.
To discover the takeaway pizza for you, head over HERE. To learn more about us, check us out HERE.