8 months ago
QUIZ: Can you name all of these Succession characters?
*Succession theme tune kicks in*
Succession is one of the greatest TV shows of all time and, if you don't agree with me, you know what you can do?
Advertisement
That's right, you can f*ck off.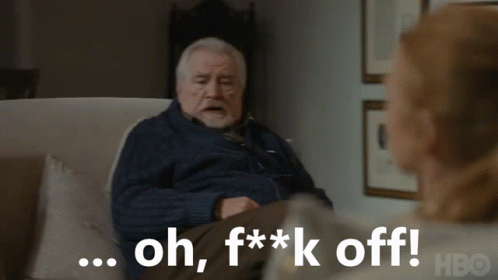 Now shut up and do the quiz, you moronic, quiz-lovin', piece-of-shit worm.
(I actually feel really bad about saying all of those horrible, Roy family insults, I'm sorry. F*ck off Good luck!)
Advertisement
And don't forget to check out our interviews with the cars of Succession right HERE.
If you fancy a Big Night In, Chicago Town Pizza and The Big Reviewski have got you covered.
Get the real takeaway taste straight from your freezer with Chicago Town Pizza, the fresh dough rises in your oven for the perfect takeaway pizza.
To discover the takeaway pizza for you, head over HERE. To learn more about us, check us out HERE.