7 years ago
Video: JOE meets Henry Cavill and Armie Hammer, the stars of The Man From U.N.C.L.E.
The ultimate kick-ass bromance...
Slick. Stylish. Sexy.
Advertisement
No, obviously we're not talking about JOE you eejit.
We are, of course, talking about The Man From U.N.C.L.E., the new action-packed spy comedy from director Guy Ritchie, the man behind fine films such as Lock, Stock And Two Smoking Barrels, Snatch, and the Robert Downey, Jr.-starring Sherlock Holmes films.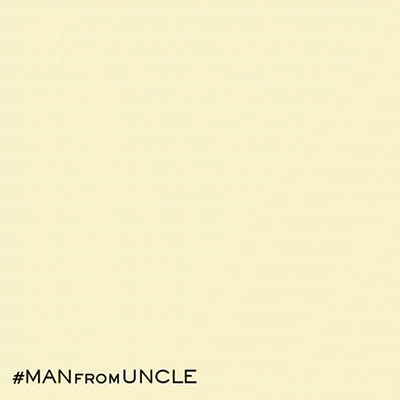 This time around, for the big screen adaptation of the much-loved 1960s TV spy series, the English director has recruited Henry Cavill as US Agent, Napoleon Solo, Armie Hammer as KGB killing machine, Illya Kuryakin, Alicia Vikander as the mysterious Gaby Teller, and Elizabeth Debicki as the intriguingly ill-intentioned Victoria Vinciguerra.
Advertisement
As Zoolander would say, these guys are, like, really, really, really, ridicuously good-looking.
To celebrate the release of the Cold War-set espionage thriller in Irish cinemas on 14 August, we sent Eoghan Doherty to sit opposite these four beautiful Hollywood heroes in order for him to 1) feel completely inadequate as a human being and 2) to talk about bad dancing, worshipping Captain Planet and partying with Jack Reynor.
Enjoy...
Armie Hammer and Henry Cavill
Advertisement
Alicia Vikander and Elizabeth Debicki
Check out the trailer for the film here in all of its slick, stylish, sexy glory...
Advertisement
The Man From U.N.C.L.E. suaves its way into cinemas on Friday 14 August.