6 years ago
WATCH: Alan Tudyk, scene-stealing droid in Rogue One, reveals R2-D2 is actually "Irish"
This is the droid you're looking for...
In case you've been living under an Death Star-sized rock recently, you'll know that a brand new Star Wars film has hit Irish cinemas this week; Rogue One: A Star Wars Story.
Advertisement
Rogue One is the first ever Star Wars Anthology film and is set shortly before the events of Episode IV: A New Hope.
This standalone film tells the tale of Jyn Erso (Felicity Jones), one of a band of rebels who take it upon themselves to go up against the might of the evil Galactic Empire in order to steal the plans of their new superweapon, the Death Star.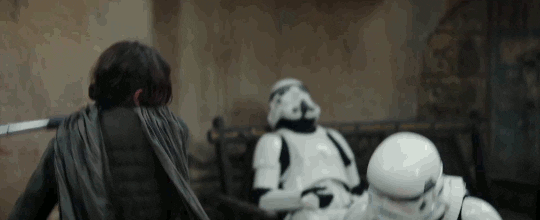 Advertisement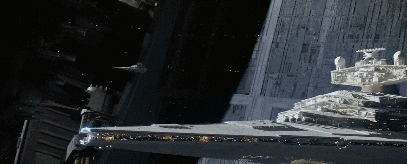 To mark the film's release, we've been searching for Ireland's favourite ever Star Wars character and, as well as that, we also had the chance to sit down with Gareth Edwards, director of Rogue One: A Star Wars Story and one of the stars of the stellar show, Alan Tudyk, the awesome actor who plays K-2SO, an Imperial security droid who has been reprogrammed to work for the Rebel Alliance.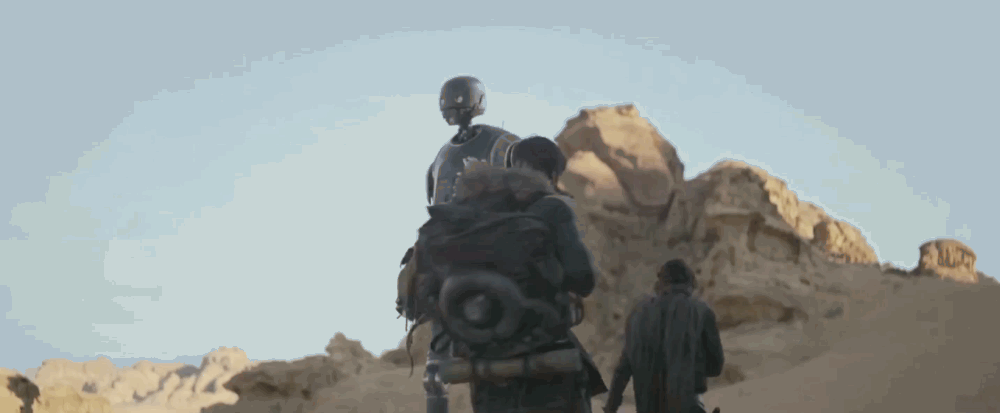 We caught up with the hilarious humanaid in a hotel room far, far away (in London) to chat about how smelly the Force actually is, his kleptomania and he reveals that R2-D2 is actually Irish.
Advertisement
Enjoy...
And here's the terrific trailer of that film we were just talking about, Rogue One: A Star Wars Story...
Advertisement
Clip via Star Wars
Rogue One: A Star Wars Story is in Irish cinemas from 15 December