1 month ago
Cadbury brings back fan favourite after almost a decade away
Chocolate lovers rejoice!
Cadbury has announced the return of huge fan favourite, almost a decade after the product was discontinued.
Advertisement
In news that is sure to delight chocolate fans, the chocolatier is bring back its much-loved Dairy Milk Chocolate Coins.
The iconic product was discontinued back in 2014, disappointing chocolate lovers across Ireland and the UK, as they lamented the loss of the iconic, shiny, stocking-fillers. Some were so devastated by the product's scrapping that an online petition was launched to bring it back.
But nine years later, due to overwhelming popular demand, this delightful treat steeped in nostalgia and cherished memories is returning to shelves.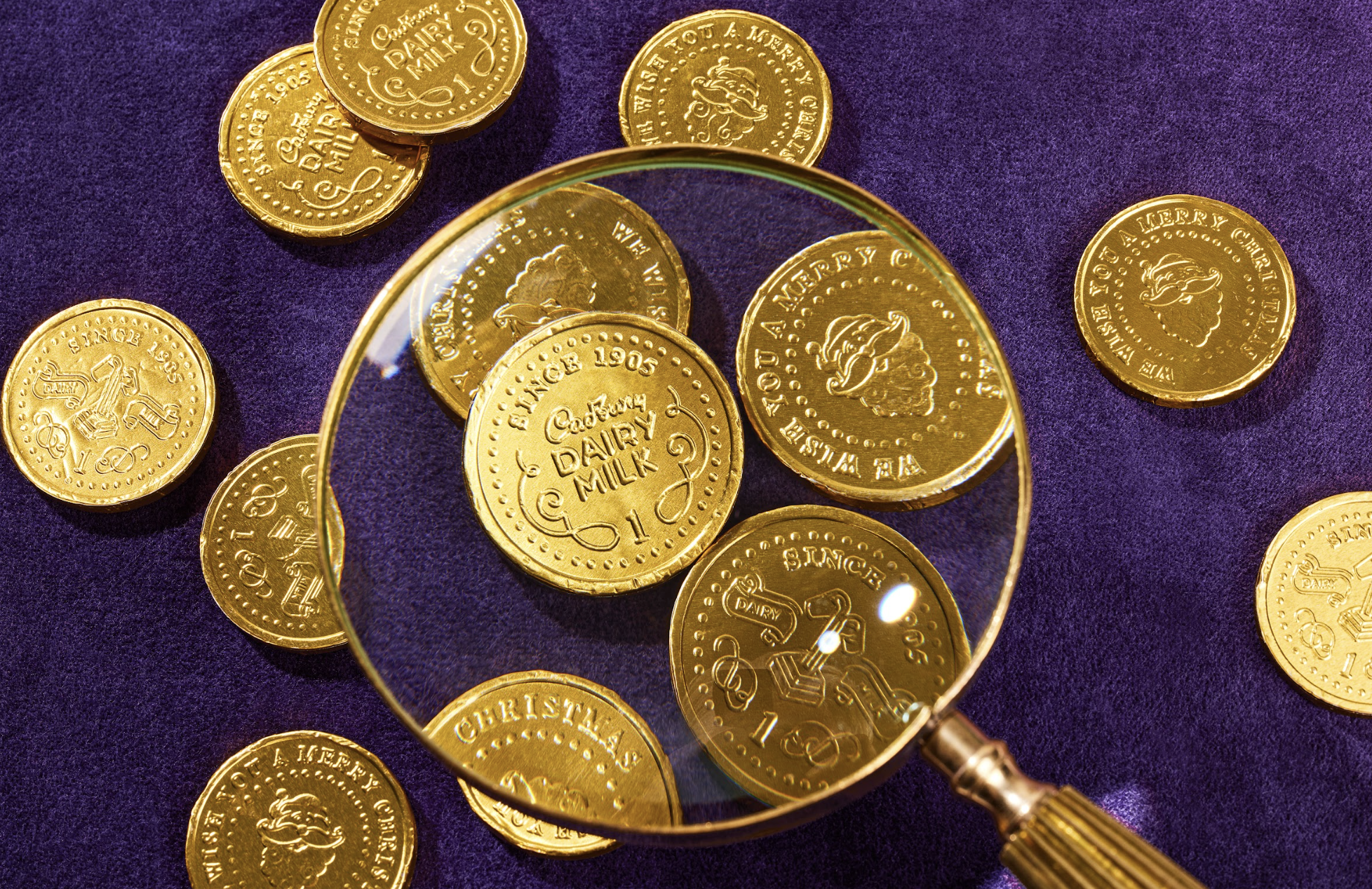 Advertisement
'We've listened to customer feedback' - Cadbury
Whether it's unwrapping Dairy Milk Coins on Christmas morning, or indulging in its velvety smoothness by the fireplace, their return is sure to bring back nostalgic memories for fans.
The coins will be available across the nation from September in both a Festive Net and a gift worthy decorative Money Tin.
Katie Hill, Junior Brand Manager for Cadbury, has said: "If you cast your mind back to 2014, you may remember that Cadbury caused disappointment across the nation, as we announced the sad discontinuation of our much-loved Chocolate Coins.
Advertisement
"We've listened to customer feedback and we're thrilled to be able to finally announce we'll be bringing back this beloved holiday treasure this year – a product which represents festive joy and delicious nostalgia for so many."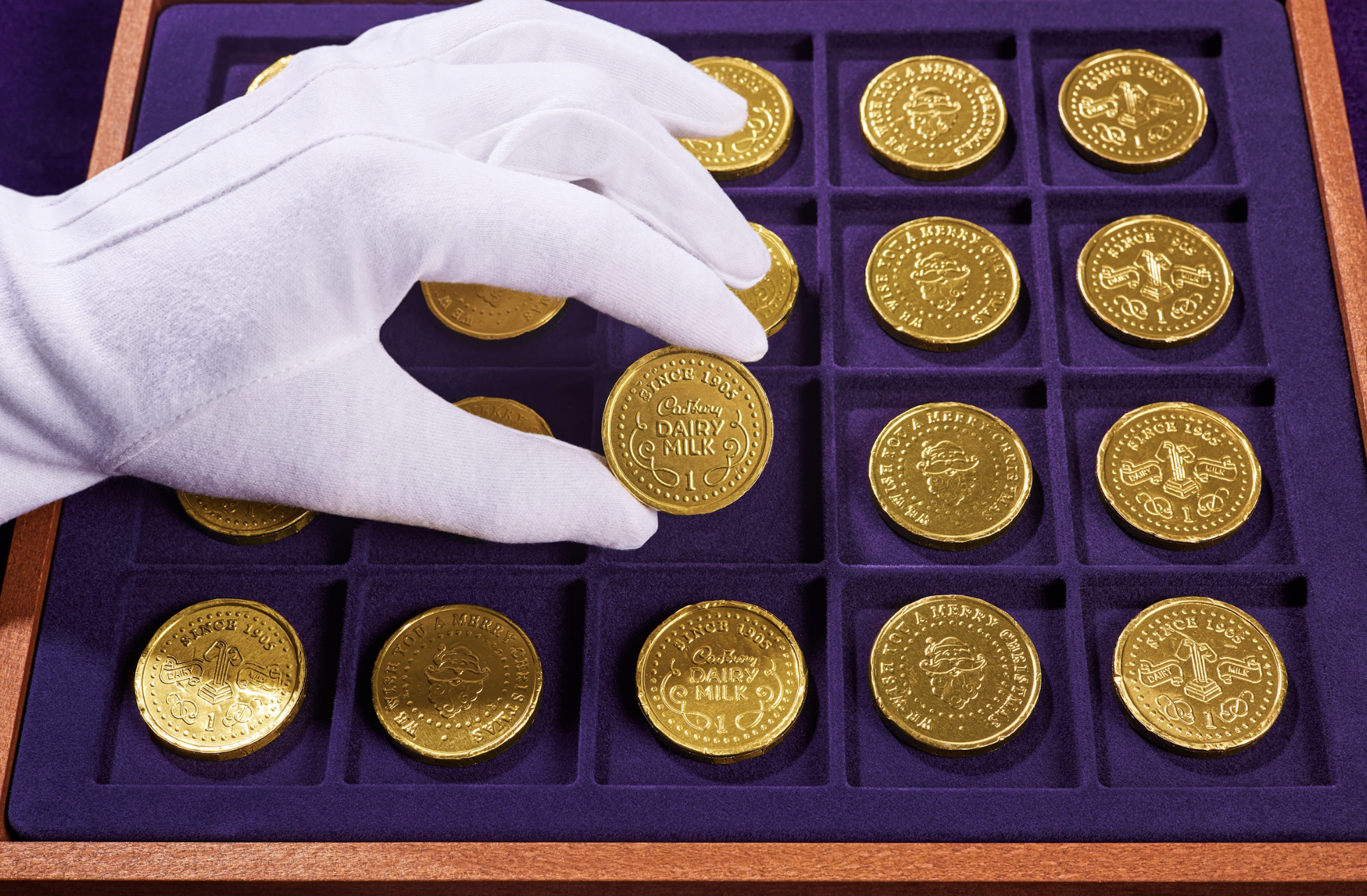 Sarah Foden, Archivist for Cadbury, has said: "It's a joyous moment to see the return of this national treasure that has captivated generations of Cadbury fans over the years.
"The nostalgia surrounding this iconic product is a testament to its timeless charm, and we're thrilled to bring back the joy and excitement it holds for the Christmas season."
Advertisement
Related articles:
---