3 months ago
Gary Linker names his MOTD replacement after admitting his time is 'nearly up'
'My time is nearly up.'
Gary Lineker has admitted that his time is "nearly up" as the lead presenter on Match of the Day.
Advertisement
Lineker was taken off air back in March after a series of social media comments, leading to a widespread boycott from fellow presenters and pundits for the show on Saturday, March 11.
The boycott itself was so big that producers had to alter the programme – leaving the iconic intro and in-depth analysis out and showing just the highlights of the game.
He then returned to present the programme once more however he had admitted that his days are numbered and touted Jermaine Jenas as the ideal candidate to replace him.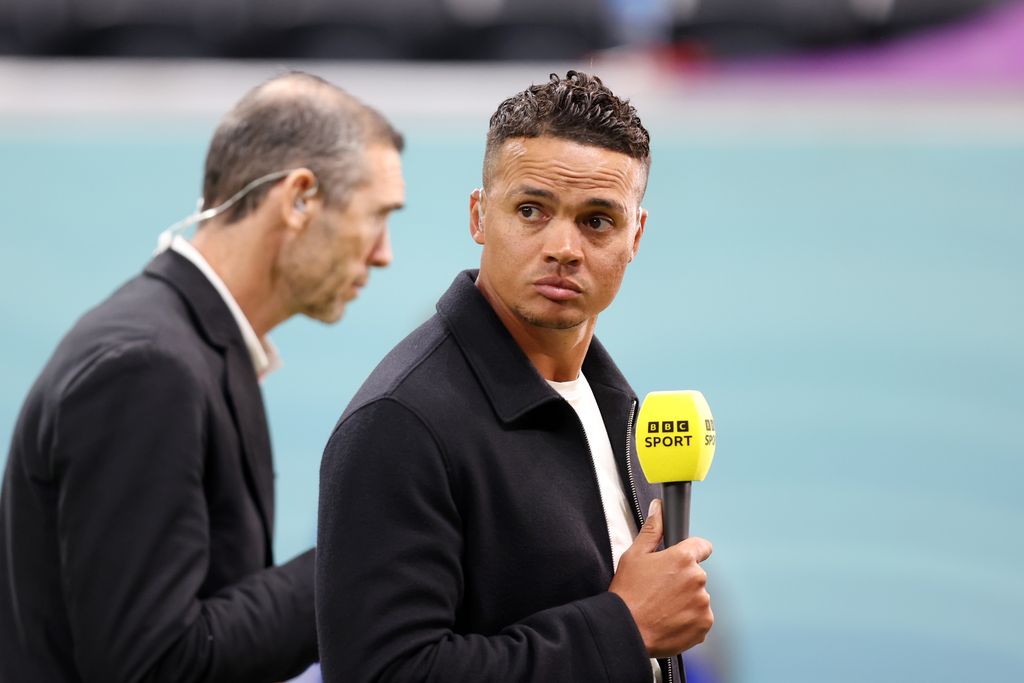 Advertisement
Speaking on the BBC MOTD top 10 podcast alongside Alan Shearer and Micah Richards, where they ranked their top 10 best pundits, he said: "Obviously there are a lot of pundits who didn't make the list we were given.
"The likes of Andy Gray, Danny Murphy who is a brilliant analyst, Jermaine Jenas – who is probably drifting more towards my role. I think Jermaine is doing it really well as well, doing The One Show."
When asked by Richards if he was nervous about no longer presenting, Lineker said: "Nervous? I'm ancient. My time is nearly up."
Lineker and co will return to screens for the first weekend of the Premier League season on Saturday, August 12.
Advertisement
Related articles: