5 years ago
Here's every game mode available in the new Madden NFL 18
The new Madden NFL 18 is out this week.
They've chucked in some small improvements as well as a few new ways to play, so here's a run down of some of the game modes available.
Advertisement
Longshot
They've done a FIFA on it. Like Alex Hunter in FIFA 17's "The Journey", the new "Longshot" story mode in this year's Madden lets you play as Devin Wade, a former 5-star high school recruit, whose goal is to make his mark on the NFL draft.
Advertisement
It'll even feature a few famous faces, like Oscar winner Mahershala Ali and Hall of Fame quarterback Dan Marino! He's no Joe Nameth, but he'll probably give some great pointers.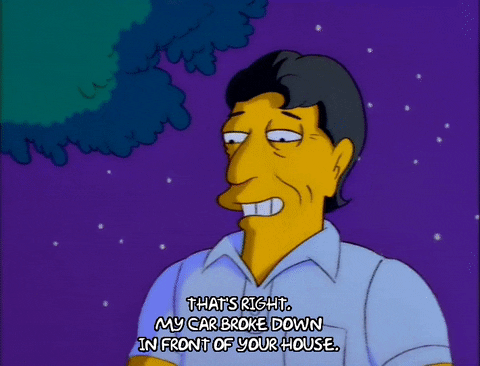 Advertisement
Madden Ultimate Team
The mode that lets you collect players from the past and present to create the perfect roster.
This year's Ultimate Team will also let you team up with friends in 3 vs. 3 online team-play with their new MUT Squads mode - each taking on the roles of either Offensive Captain, Defensive Captain, or Head Coach.
Advertisement
Play Now LIVE
Using live updates containing the latest team rosters and stats, you can play your team's weekly real-world match-up.

Play Styles
There are three new play styles in Madden NFL 18 - Arcade, Simulation and Competitive.
Advertisement
Arcade is the casual, fast-paced, easy-to-play mode. Lots of high scores and big catches, very few penalties. You can kick longer field goals.
Simulation is the authentic NFL experience. It takes into account all the player and team ratings, as well as possible injuries.
Competitive is all about tournament play and head-to-head competition. Used by default in their ranked online game modes, this is the one for hardcore players.
Frostbite
Another thing to note about the new Madden is that, similarly to FIFA 18, it's all powered by the new Frostbite engine. The developers have had a tough time explaining why you should be excited about this but basically, it means they've got better lighting now. You'll notice it once you start playing... I think.
Madden NFL 18 is out in Ireland now, so go check it out if you're in the mood to never have another free Sunday again.