4 weeks ago
Awkward moment show is halted until host pronounces guest's name correctly
'No, you will say my name.'
There were awkward scenes on Channel 5, as the host of Jeremy Vine on 5 was unable to pronounce a guest's name correctly, leaving the guest understandably unimpressed.
Advertisement
On Thursday morning, Dawn Neesom stepped in for Vine as host of the current affairs daytime show, and was joined by Dr Shola Mos-Shogbamimu on the programme.
Dr Mos-Shogbamimu – a lawyer, author and activist – was on the show as a guest and commentator, but Neesom really struggled to introduce her at the top of the programme as she was unable to pronounce her second name.
Neesom started off by saying: "I'm absolutely thrilled to be joined by lawyer Dr Shola – how do I pronounce your last name, Shola?"
Dr Shola simply replied: "Read it, my darling, read it."
Advertisement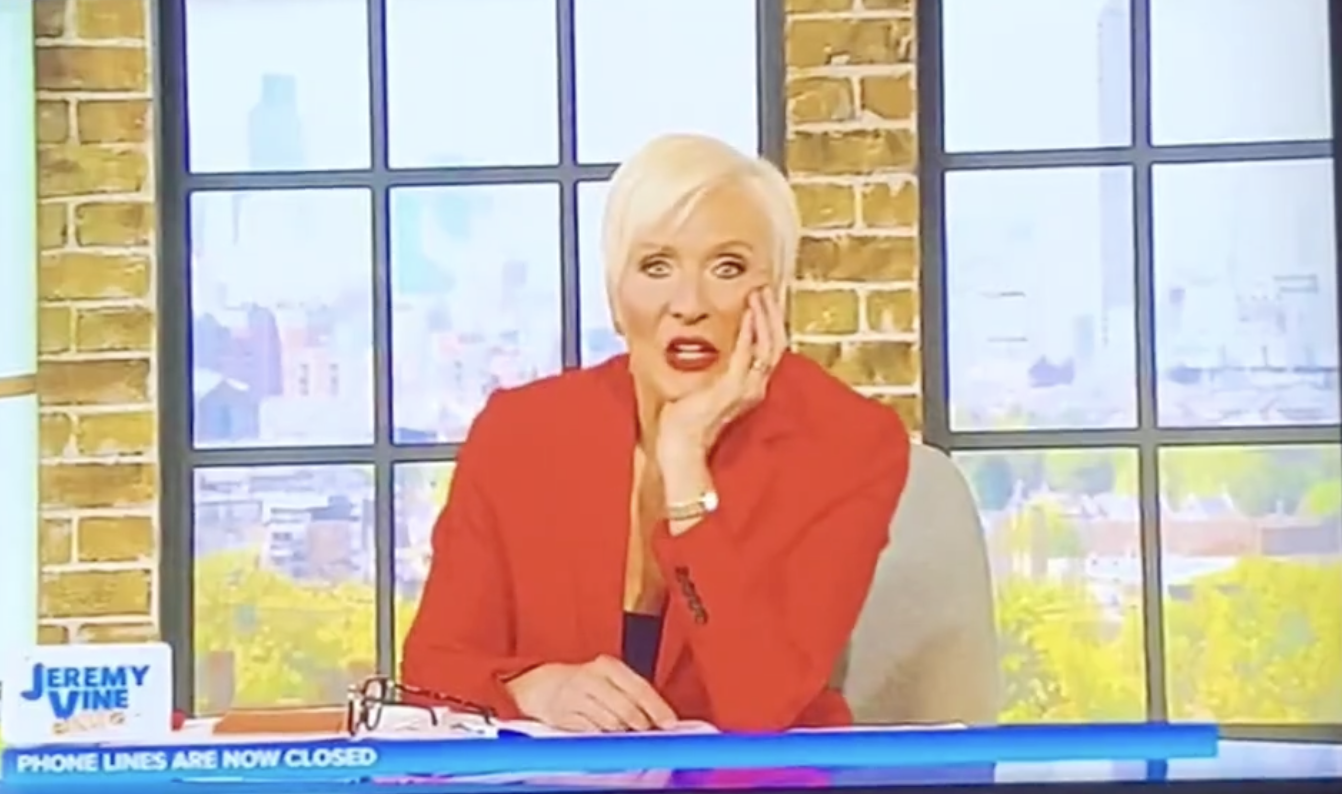 After Neesom attempted to do just this, to little avail, Dr Shola let out an exasperated sigh and told her: "So this is terrible, especially for a presenter."
More than a little embarrassed, Neesom agreed and said: "I am terrible! I can't remember Shola's name!"
Becoming increasingly frustrated at the presenter's inability to introduce her properly, Dr Shola told her: "Go back and start again. Phonetically."
Advertisement
But Neesom's attempt of "Shola-mos-shog-man-imu" was still off the mark, missing out the B in the lawyer's name.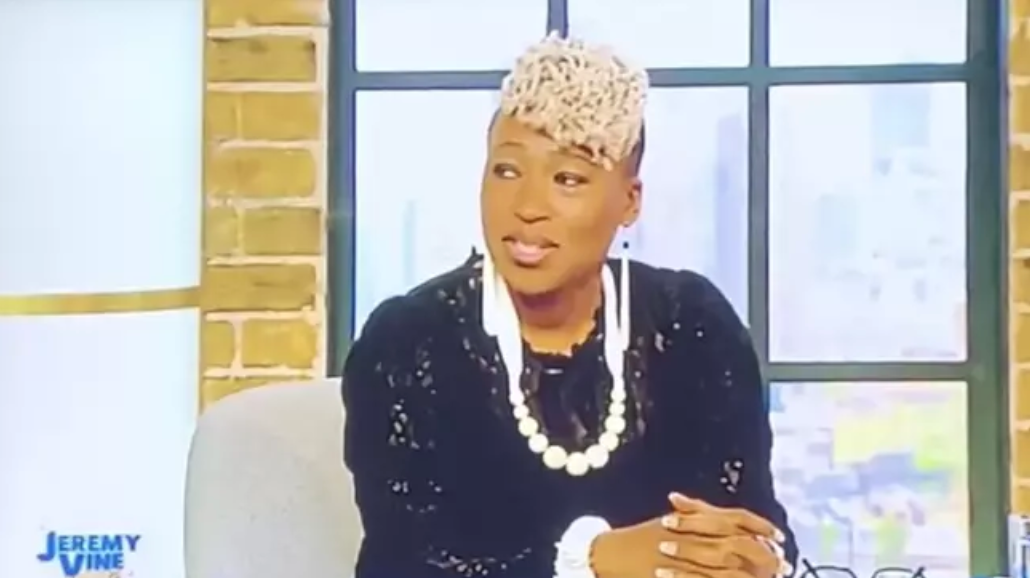 Dr Shola then asked that the presenter attempt it again, but Neesom pushed back, saying: "Oh, come on – I got Shola right!"
Dr Shola was having none of it though and once again said: "Do it again, phonetically."
Advertisement
Once again, Neesom was simply unable to pronounce her name correctly, and tried to move on again by saying: "Shola, Shola, welcome to the show!"
But she was not letting the host off, and told her: "You will say my name. Now read it phonetically."
Auntie Shola said we're not moving on until you pronounce my name right. pic.twitter.com/6r0bvmNbh4

— Mukhtar (@I_amMukhtar) May 10, 2023
Eventually, she had to say her name for Neesom and the show was able to get underway, but the exchange left many viewers unimpressed.
Advertisement
"How long have they been talking to and about Shola? Yet they can't pronounce her name," commented one Twitter user.
"My first thought was that her name wasn't spelt phonetically but it absolutely is," tweeted a second. "Double checking the pronunciation of someones name BEFORE going live with them should be basic for a presenter. If it's a name you don't know you could mistake pronunciation or stress."
Many praised Dr Shola for insisting on her name being pronounced correctly, with one tweeting: "I love that she did this. And I love that she did it with so much grace."
And a fourth made reference to her 2021 book 'This Is Why I Resist', saying: "She didn't write a whole chapter of her book called 'Say My Name' for these lot to be doing oops it's hard to say soz x."
Later, when Neesom replied to one tweet of the clip with a laughing emoji, many asked what she found so funny about the whole thing.
😂

— Dawn Neesom (@DawnNeesom) May 10, 2023
In a tweet after the show, Neesom seemed to blame "three hours sleep" for her mispronunciation.
The most fun with the best panel this morning @JeremyVineOn5 #Extra 😂 That's what three hours sleep does for you🤪 Thanks to @thecarolemalone @SholaMos1 for being such great sports & to all the excellent callers today 🙏 Back from more fun & games live tomorrow 9.15 sharp. The… https://t.co/dSVUvBrN3H

— Dawn Neesom (@DawnNeesom) May 10, 2023
Related articles: