8 years ago
[CLOSED] WIN exclusive tickets to join JOE and Lynx Black for a movie night jam-packed with lots of free goodies
Join the party.
JOE has teamed up with our very good pals at Lynx to put on an exclusive screening of the excellent new Irish film, Glassland, and we want you to come and join us.
Advertisement
To celebrate the launch of the new, subtle, more refined Lynx Black range, we've decided to Bring The Quiet to the super-cool Light House Cinema in Dublin for an exclusive cinematic event on Wednesday 22 April at 6pm (film starts at 6.55pm), so put the date in your diary NOW.
On the night, Lynx Black will provide you with free refreshments AND free popcorn, as well a free pair of tickets to the film itself.
Did we mention that all of those things are free? Because they are.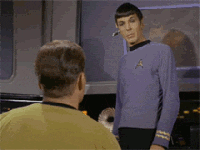 Advertisement
Following on from the release of his refined debut feature film Pilgrim Hill in 2013, Kerryman Gerard Barrett has written and directed Glassland, a fantastic flick which stars one of this country's hottest acting talents, Jack 'I'm friends with Optimus Prime' Reynor.
The film has already received rave reviews from critics around the world and Reynor even bagged himself the acting prize in the World Cinema competition at this year's Sundance Film Festival, a superb achievement.
Trust us, these two young, cool Irishmen are going to be big, big stars, so this is your chance to say you saw them first and show off to your film-loving friends in years to come.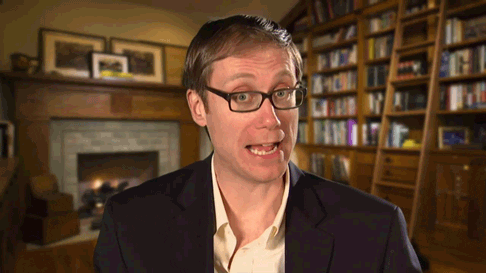 Advertisement
So what are you waiting for? All you have to do to be in with a chance of bagging yourself a pair of tickets is fill out the below and we'll be in touch.
Do it, or else Jack Reynor will most likely get his pal Optimus Prime to call around to your house and sort you out.*
Advertisement
*He probably won't.
Glassland is in cinemas now.